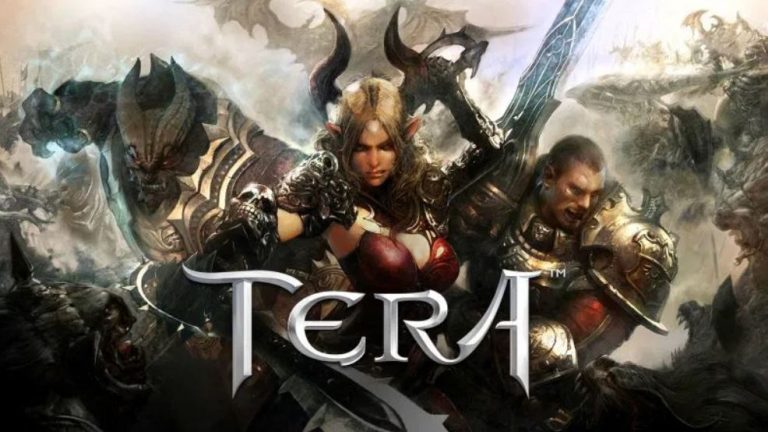 Bluehole Studio has the. released Tera update 1.83 patch notes for your viewing pleasure, which has support for a range of new elements and events. You can read it on the Tera patch notes under.
Related Content – Sony PS5 Complete Guide – A Comprehensive Resource for PlayStation 5
---
Global: 14:00 ~ 18:00 (KST) / 5:00 ~ 9:00 (UTC)
Maintenance will take place on November 25th.
Please check the maintenance schedule to avoid possible inconvenience.
The maintenance premium for this period is:
"[Event] ELITE status gold 3 days "
"[Event] Superior Noctenium Elixir x 10 "
"[Event] Stigma Chest x 10 & [Event] Stigma chest [Premium] x 1 "
"[Event] 5 level up scroll x 1 inch
"Rainbow bait x 10 "
"Battle Pass Level +5 x 1"
"[Event] Lamb Bulgogi x 10 "
"Fish donut x 10 "
"Gold bar x 5 "
"Complete crystal bond x 3 "
"Fermented Moonlight Fruit x2"
"Philter of Valor" x 10 "
"Obsidian dragon armor box (14 days)"
"Flying Skill: Dark flight [Non-battle] (14 days)"
This will be given once per account to all players who log in within 7 days of maintenance.
Thanks very much.
We would like to introduce the new article for November week 4.
Stigma Excellent Package
Price: 590 TERA coin
Green & Turquoise Random Hair Dyes
Price: 250 TERA coin
Dyeable school girl outfit (Elin) Lootbox
Price: 200 TERA coin