Last week a new content update for My time in Portia ($ 7.99) from Pathea Games has been announced. The game was released on mobile a few months ago thanks to Pixmain and is a pretty great conversion. Read my test on the iOS version here. Since launch, it has received major updates with various fixes and new features, including 60fps gameplay. Today Pixmain and Pathea Games just came out My time in Portia Version 13.0 for iOS and Android. This update adds support for the 28 new outfits. These outfits are for players and NPCs and are sold separately or in discounted packages. Watch them My time in Portia new costume trailer below:
From the new cosmetics that are added My time in Portia on iOS and Android, when the store is updated (officially scheduled for release on November 26th), in addition to the outfits for PC, there will be new outfits exclusively for the mobile version. The player outfit packs are each $ 0.99 with a bundle of $ 9.99. For NPCs, the package costs $ 12.99. In the end, these bundles cost less than buying all outfits individually for the player and NPC costumes. If you haven't got the base game yet, stop by My time in Portia in the App Store for iOS here and Google Play for Android here.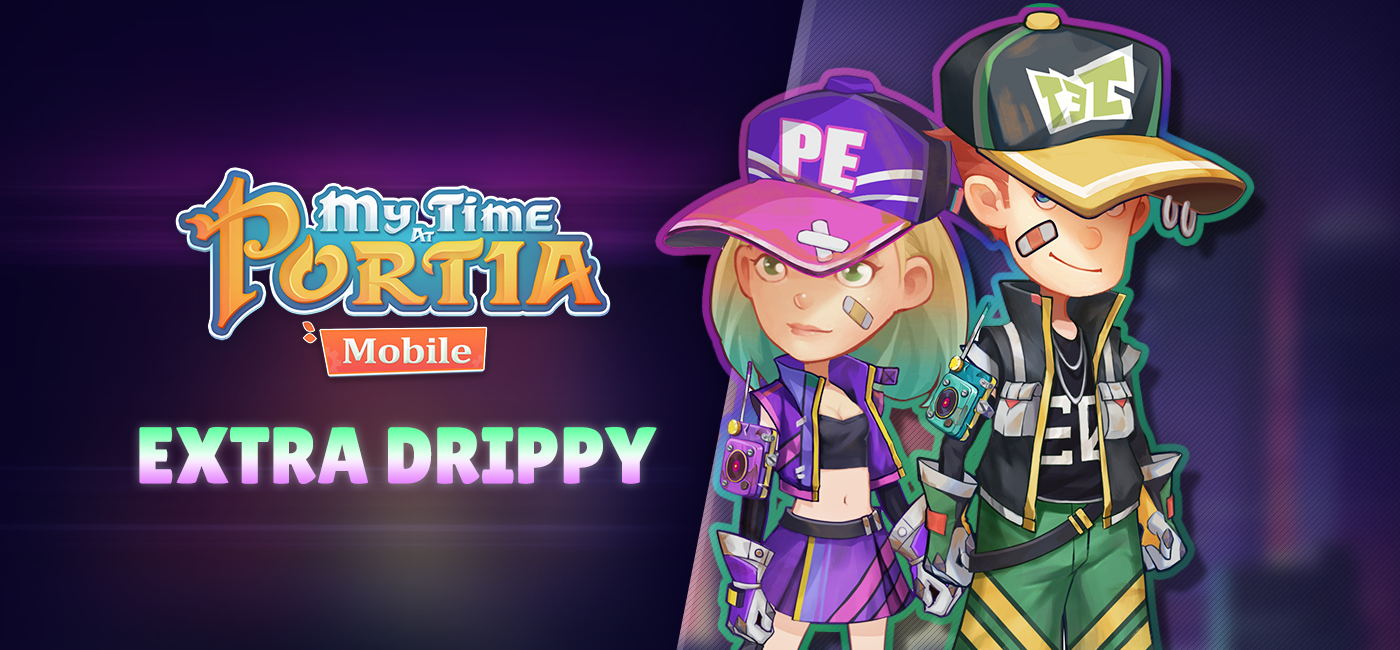 It's also slashing to just $ 4.99 starting tomorrow to celebrate Pixmain's first anniversary and Black Friday. When the discount goes live, I'll be adding it to my post on the deals on the Black Friday App Store. My time in Portia is definitely one of those iOS conversions that make it quite difficult to revert to the Switch version or even the PS4 version. Visit our forum thread here for further discussion My time in Portia. Did you play My time in Portia on any platform and are you going to pick up one of the outfits from the video above?
.