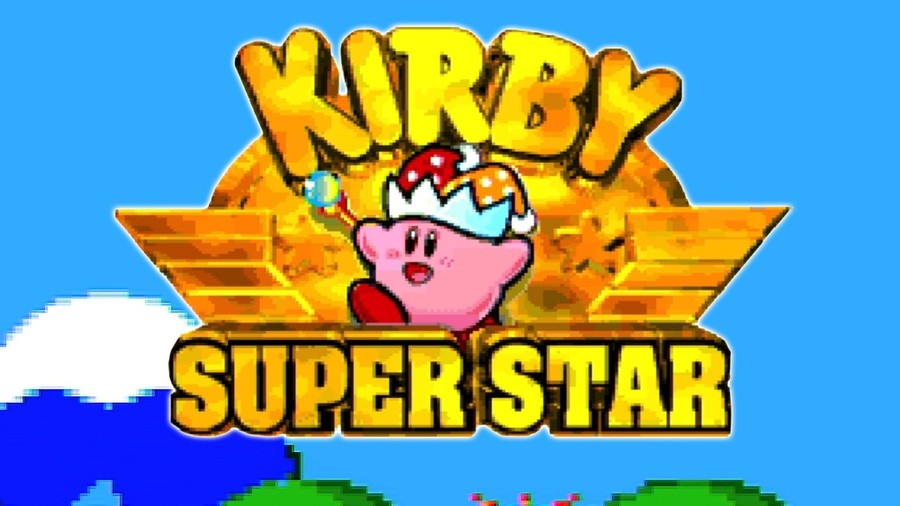 Today we bring you news in "Headlines We Didn't Expect We Did – Or Ever" in 2021, that a track from SNES classic Kirby Super Star (known as Kirby's Fun Pak in PAL regions) was nominated for a Grammy.
The prestigious awards ceremony is preparing for its 64th event and the full list of nominations for 2022 has now been released. The Kirby song in question is Meta Knight's Revenge, although it is actually a cover version of the nominated song, which sits alongside other strong candidates in the "Best Arrangement, Instrumental or A Cappella" category.
You can hear the arrangement below – arranged by Charlie Rosen and Jake Silverman, the track was sung by The 8-Bit Big Band with Button Masher:
The 8-Bit Big Band is known for rearranging classic video game tunes for a large jazz orchestra; as you can imagine the news went down pretty well.
If you are interested in it or just want to bask in its nostalgic splendor, we leave the original trail for you below:
.