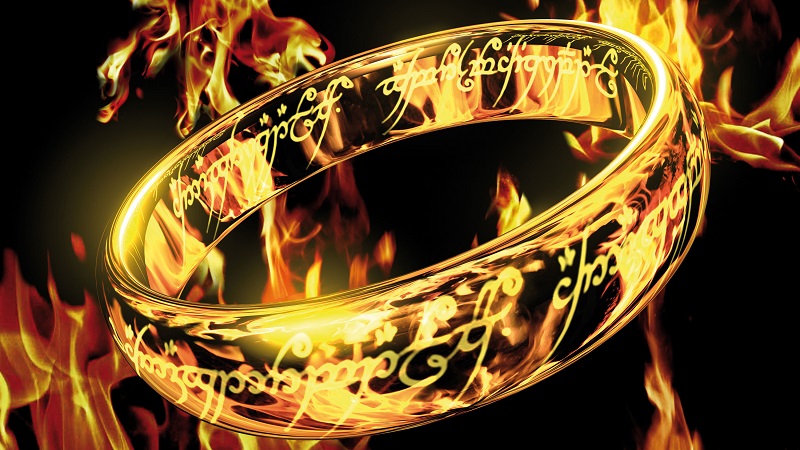 Weta Interactive, the game development division of Weta, the own studio of Peter Jackson and best known for that Lord of the rings Films is working on a brand new game.
According to a job posting discovered by Gamespot, the new game is based on an "incredibly rich and inspiring license that will delight fans and gamers around the world."
Though we don't really know what this game could be Wetas The story immediately suggests that a new one Lord of the rings Game might be in the works. It also helps that a new TV show is being produced on the basis of the franchise Amazon, the perfect time to launch a game at the same time.
The release also confirms that the game will be released on both PC and consoles, although of course it depends on when it is released which consoles. However, Weta seems to imply that the project is still in its early stages and if it does then we should just wait for it PS5 and other current generation platforms.
Source – [Gamespot]