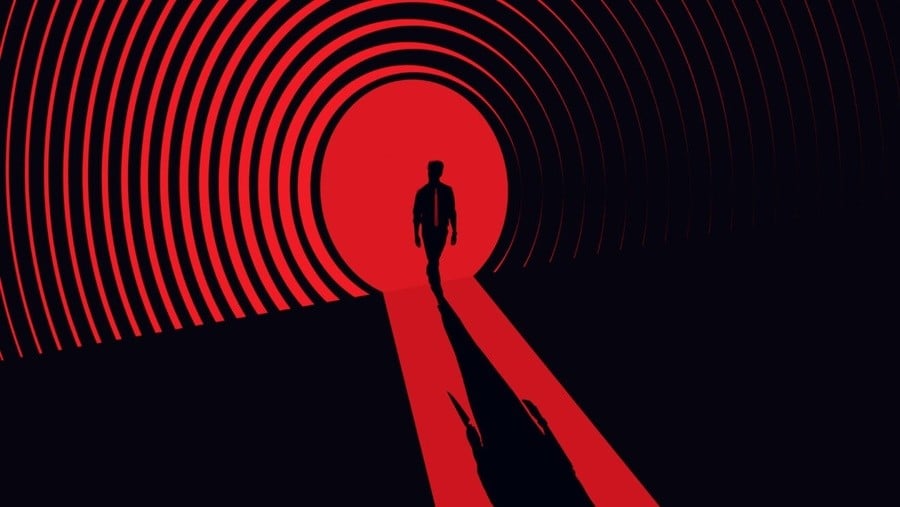 The interactive thriller is earlier this year Twelve minutes arrived on the Xbox. Months later, Annapurna Interactive and Luis Antonio's title is now making its way to various other platforms, including the Nintendo Switch on December 7th.
This game is a "real-time top-down" title with an accessible click-and-drag interface. It also includes vocal work by James McAvoy, Daisy Ridley, and Willem Dafoe. Here's a quick rundown of the loop you'll need to solve:
What should be a romantic evening with your wife turns into a nightmare when a detective breaks into your house, accuses your wife of murder and beats you to death …
Except that you will find yourself back to the exact moment you opened the front door, caught in a 12-minute time loop, condemned to experience the same horror over and over again …
Unless you can find a way to use knowledge of what's to come to change the outcome and break the loop.
Would you be interested in checking out this game if it hits Nintendo Switch? Tell us below.
.