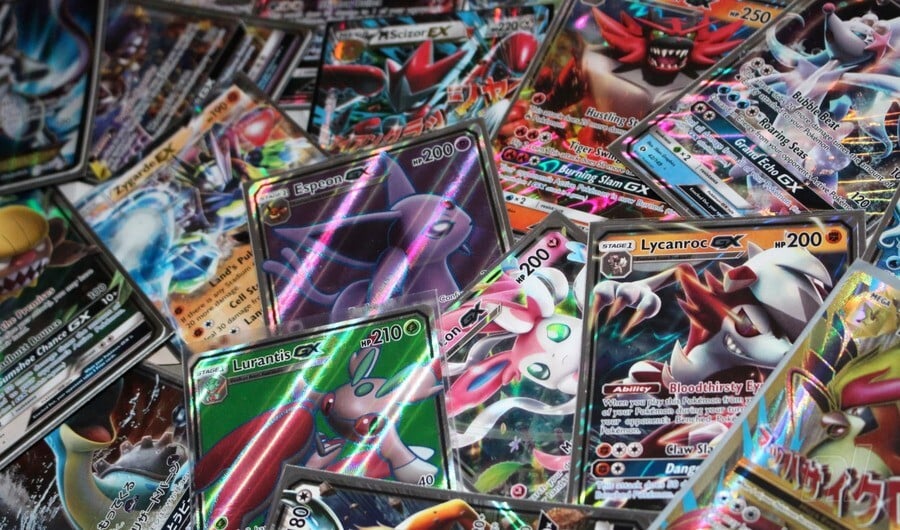 Since the beginning of time – well, at least since the late 90s – Pokémon fans had to grapple with a trading card market full of shady imitations and counterfeit goods. Buying new packs from reliable stores is usually fine, but buying second hand cards or buying them from less trustworthy shopkeepers has always been a very risky business.
The Pokémon trading card game has enjoyed even more popularity than usual lately – 3.7 billion cards were sold in fiscal 2020-2021, representing 10.8% of total sales all the time Selling Pokémon cards – it's hardly surprising that counterfeit goods are still making the rounds. And in large numbers too.
Yicai Global, a state-owned Chinese sales outlet, said Shanghai airport officials yesterday succeeded in confiscating twenty boxes of counterfeit cards. The huge number of cards, which are said to weigh more than 7.6 tons in total, are said to go to the Netherlands and were sent by a company from Qingdao, a large city in the eastern province of Shandong.
You can get a brief insight into the packaging of these fake packs in the video below.
We're sure you already do, but remember to always buy your toys from reputable stores that you trust. If you see a box of Pokémon cards on Facebook that seems too good to be true, it probably is!
.