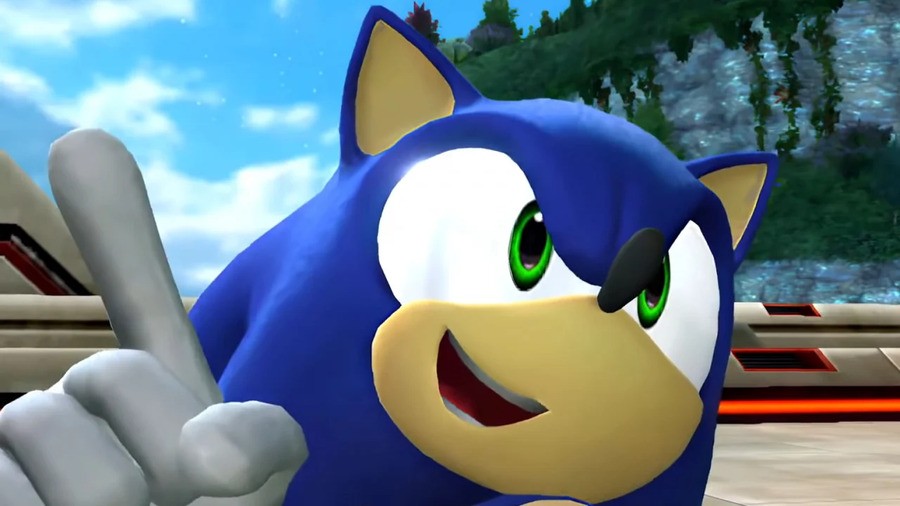 Sonic Colors Ultimate got off to a pretty tough start when it hit the Nintendo Switch in September – with gamers reportedly encountering all sorts of problems. We researched it ourselves at the time and were also able to recreate these problems by following certain steps.
Since then, the Switch version has received a few patches, and now we're at version 1.0.6 (also known as 2.6 on several other platforms). Here are the full patch notes from Sonic the Hedgehog's official Twitter account:
As you can see, Sega even included a Switch-specific fix in this update, which is included alongside improved stability, game updates, audio and music fixes, and various other bug fixes.
Have you downloaded this update for the Switch version of the game? Tell us in the comments.
.