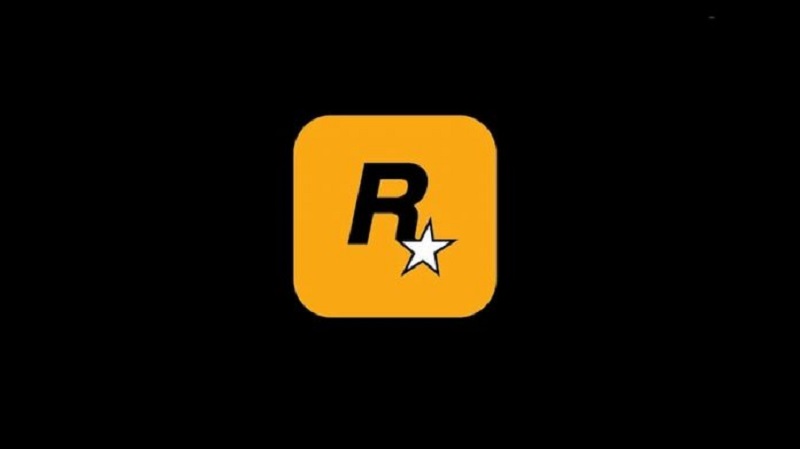 Grand Theft Auto: The Trilogy – The Definitive Edition Should have got off to a spectacular start, but incessant bugs, poor frame rates, and game-wrecking weather effects quickly showed that these games were clearly not ready for release, and Rock star has finally commented on it.
The response was posted as a blog post on their official website, initially apologizing to fans for the state of the launch and the "unexpected technical issues" that have been occurring since it became public.
"We would like to provide an update on the unexpected technical issues that emerged with the release of Grand Theft Auto: The Trilogy – The Definitive Edition. First of all, we would like to sincerely apologize to anyone who has encountered problems while playing these games. The Grand Theft Auto series – and the games that make up this iconic trilogy – are as special to us as we know them to be for fans around the world. The updated versions of these classic games have not been released in a condition that meets our own quality standards or the standards our fans have come to expect. "
In order to correct the situation, a major title update for all platforms and loudly should be carried out in the next few days Rock star it was supposed to deal with "a number of problems". Which specific problems are to be tackled must of course wait for the patch notes.
While the upcoming patch might actually fix a number of issues gamers have, if not bigger, such as frame rate issues, it's still wild to believe that three games are as old as they are on modern consoles in such a state to be published. Rock star says the problems were unexpected, but they were CD project red, and we learned later that it was a lie.
They could of course be really unexpected. Let's just hope the update works as intended and that players can enjoy three classic games again.
Source – [Rockstar]