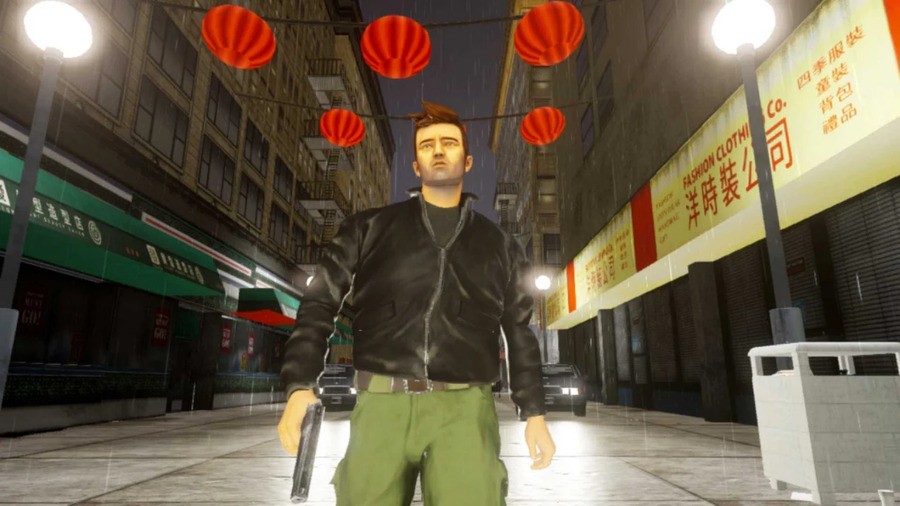 After apologizing, Rockstar Games seems to be getting its first update for. to have published Grand Theft Auto: The Trilogy – The Definitive Edition.
The post on Rockstar's support page for version 1.02 mentions all platforms except the Switch in the title. However, the patch notes mention general fixes for "all platforms" and below there is also a Switch-specific fix for Vice City:
"Fixed an issue where changes to language settings were not retained after restarting (Nintendo Switch)"
Various other fixes have also been applied, according to the same patch notes – such as addressing an issue with the rain effects in Grand Theft Auto: San Andreas.
You can find the full patch notes on the Rockstar support page. We'll update this post as soon as we can confirm that version 1.02 has been applied to the Switch version of the game. Rockstar has also once again stated that this will be the first of several updates in the coming days.
What do you think of the fixes in the first patch notes? Have you had any issues with the Switch version of the game itself? Leave a comment below.
.