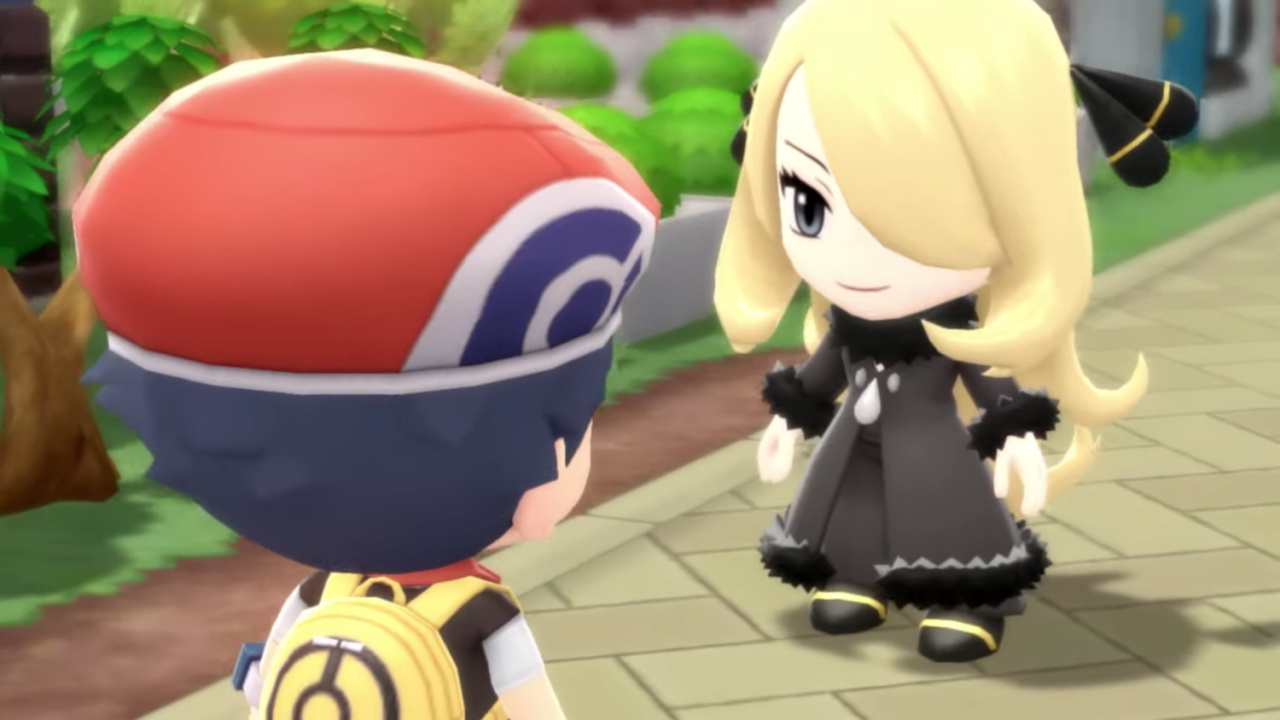 Fans have been waiting for fourth generation Pokémon's remakes for years, and the day has come Finally Here. Yes, Pokémon Brilliant Diamond and Shining Pearl are available now for Nintendo Switch.
As a reinterpretation of the adventure from the original Diamond and Pearl on Nintendo DS, the new games bring fans back to the Sinnoh region for one last hurray – well, until at least Pokémon Legends: Arceus appears. The launch trailer for the new titles has now been released, so check it out above.
We weren't too impressed with the new games when we played them for testing, although some other reviewers were slightly more positive. Whatever your opinion, let us know which version – if any – you'll pick up today in our launch day survey.
Have a great day off to everyone who was looking forward to getting their hands on these games! Let us know in the comments below if you're already stuck with either version.
.