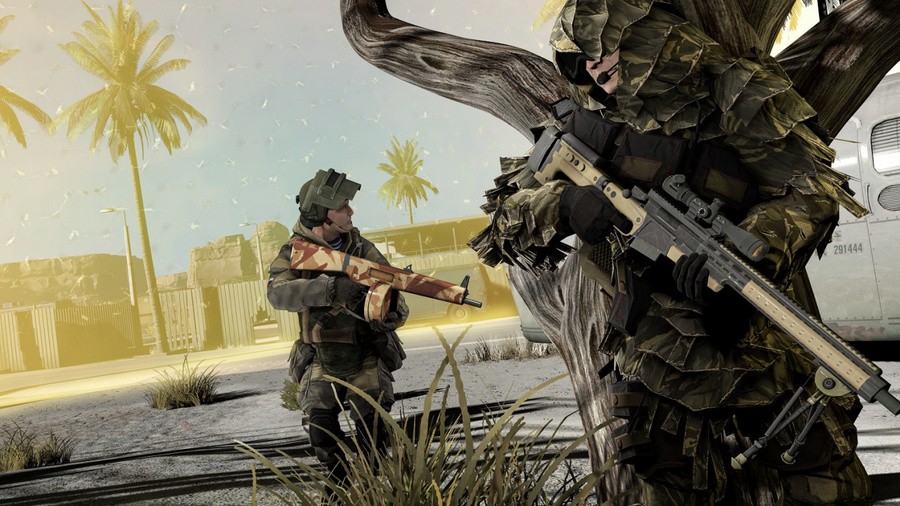 The free-to-play shooter War face has disabled cross-play in the Nintendo Switch version of the game.
Some fans apparently weren't happy with the fact that crossplay is enabled by default, so the developer has now turned it off and added an option to toggle it on or off. In a message posted on the game's official website, the team said they wanted to allow players to choose for themselves. Here's how you can react if you want to compete against players on other platforms:
We've been analyzing your feedback for months and decided that it would be better to let players decide if they want to crossplay alone. For this reason, a new function has been added: players can now switch the crossplay for PvP and PvE on and off at will.
Please note: At the moment, PvP mode in crossplay is disabled by default for all Nintendo Switch players. If you want to play with fighters from other platforms, you can activate the function in your system settings.
Warface was released for the Nintendo Switch last February. At the time, we said it was a decent FPS experience on the system – and we're giving it seven stars out of ten. Read our review to learn more about this game.
What do you think of crossplay on Switch? Do you toggle it on or off when you have the option? Tell us
.