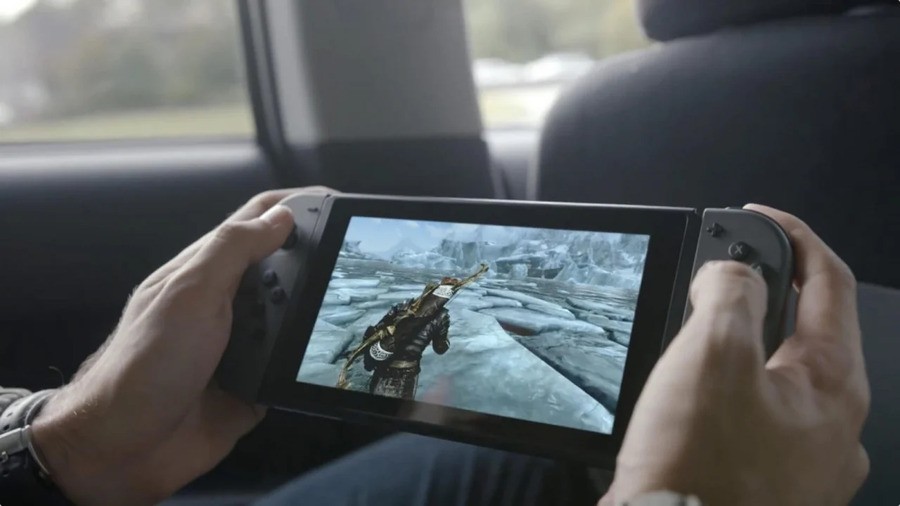 As you may recall, Bethesda was officially acquired by Microsoft for $ 7.5 billion earlier this year. It, of course, has many concerns about the future of the Bethesda Games miscellaneous Platforms like the Nintendo systems.
While we previously heard that future Bethesda titles would be "where Game Pass exists" and that "some" new Bethesda titles would likely be Xbox and PC exclusive, we did in a new interview with GQ that focused on that Xbox focused on 20 years of existence, re-asked questions about the possible exclusivity of The Elder Scrolls 6 surfaced.
Xbox boss Phil Spencer apparently (again) confirmed this exclusivity – and stated that it was not about "punishing" other platforms. It is more about bringing the "full package" – with services like Game Pass and Live, which is apparently only possible on Xbox.
"It's not about punishing any other platform, because I basically believe that all platforms can continue to grow. But to be on Xbox I want us to be able to bring the full package of what we have with us. And that would be true when I think about it Elder Scrolls VI. That would be true if I think of one of our franchises. "
Future releases of Elder Scrolls on other platforms (like Nintendo's systems) are not looking good right now. But hey, at least we have The Elder Scrolls V: Skyrim – even if we missed the latest anniversary content. The anniversary version of id Software, Quake, was the most recent title published by Bethesda to appear on Nintendo's hybrid system.
What do you think of Microsoft making future Elder Scrolls entries exclusively for Xbox and PC? Leave your thoughts below.
.