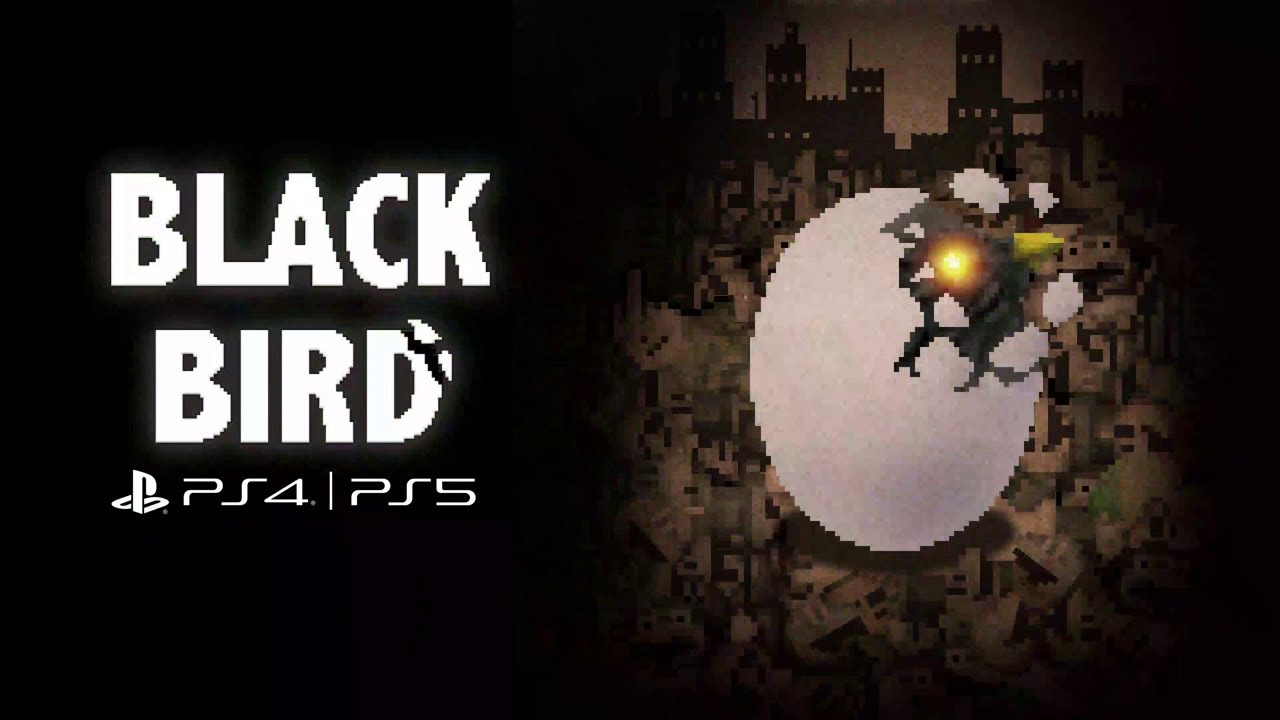 Onion Games has glued a release date of December 16, 2021 to the classic RPGs Moon and Black Bird for PS4 and PS5, which will be available as digital download.
Released for the PSOne in 1997, Moon is an anti-RPG in the sense that it looks at the genre from a different perspective – there is no fighting, and you rise by love! Yes, your job is to save the souls of defeated creatures who are the victims of the traditional RPG hero.
Meanwhile, the game's residents all have their own routines depending on the time of day, and you can also choose your own music as you explore the map.
Elsewhere, Black Bird came to Switch and PC in October 2018 and, with its rich picture book world, is reminiscent of a classic gaming era. You are the Black Bird, also known as Calamity, and your task is simple: destroy the kingdom with bullet hell. The game mixes audio with gameplay while synchronizing the movements of your enemies with the operatic soundtrack sung in a fictional language.
Related Content – Sony PS5 Complete Guide – A Comprehensive Resource for PlayStation 5
moon and Black Bird will be released on December 16, 2021 for PS4 and PS5.