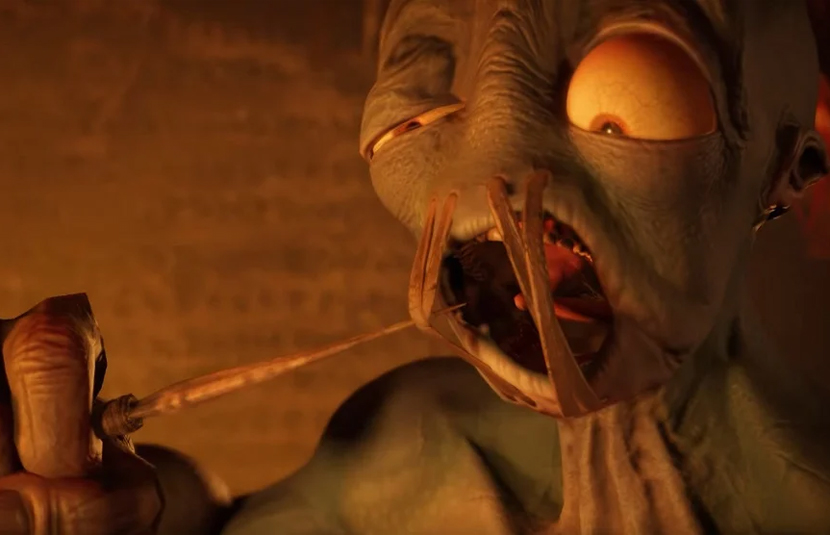 Oddworld Inhabitants has set a release date for November 30, 2021 Oddworld: Soulstorm Enhanced Edition on PS5, PS4, PC, Xbox Series X / S and Xbox One.
The game costs $ 39.99 for new owners. However, if you already own the existing version of Oddworld: Soulstorm, you can purchase the Enhanced Edition as a free upgrade for PS5 and Xbox Series XS.
Oddworld: Soulstorm Enhanced Edition features a number of improvements over the standard version of the game, including improved gameplay mechanics and motion code, balance to audio, seven months of additional polishing, optimized for Slig and Follower AI – they're now smarter and more responsive – and all DLCs and previously released updates.
Related Content – Sony PS5 Complete Guide – A comprehensive resource for PlayStation 5
In addition to the above, there is also a new mode that will be unlocked after completing the game. What PC and PS5 gamers can expect:
PlayStation and Epic Games Store players experience Toby's Escape. Like Vykkers, it is a return to classic Oddworld gaming, short levels full of puzzles to be mastered. If you've played Soulstorm you know Toby from the train, but how did Toby escape RuptureFarms and become the train conductor? Find out in Toby's Escape.
Oddworld: Soulstorm was released for PS5, PS4, PC, Xbox Series X / S, and Xbox One in April 2021, and you can read our full verdict here.