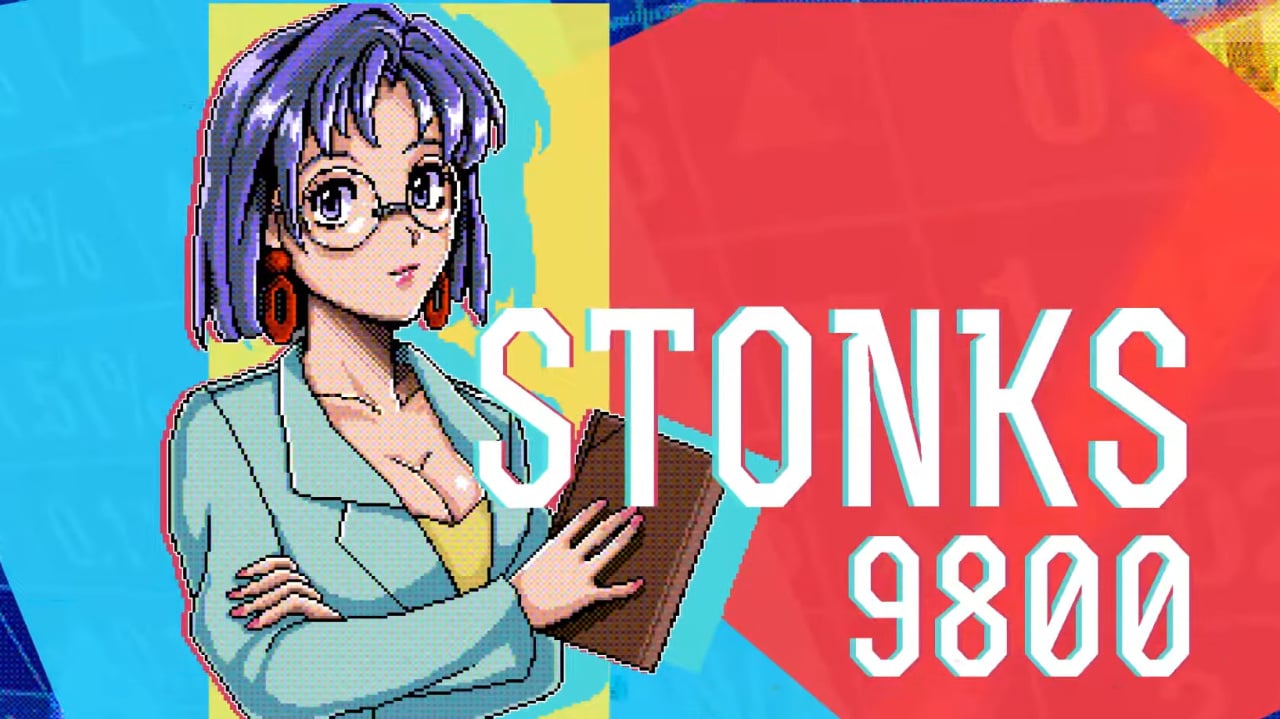 If you've ever wanted to simulate a businessman's experience on the Japanese stock market in the 80s and 90s, you will soon be able to do so.
Developer Ternox has announced that it will bring Stonks-9800: Stock market simulator to the Nintendo Switch and several other platforms sometime next year.
"A simulator of a businessman on the Japanese stock exchange in the 80s and 90s. Relax, grab a retro vibe and watch your profits grow in the text-based game STONKS-9800: Stock market simulator. "
Key Features
Buy stocks

Buy stocks, get dividends, watch the stock price.
Your actions affect the market.
Keep an eye on your health and don't overwork yourself lest you end up in the hospital.

Capture a retro vibe

Mini-games: pachinko and horse racing betting.
Relive the Japanese asset price bubble.
Meet yakuza.
Plan your time.

Get Stonks

Run the company with a controlling stake.
Buy your own real estate and cars and increase your comfort.
Watch your profits grow.
Does that sound like your type of game? Comment below.
.