---
Send us an email at PSPodcast@sony.com!
Subscribe via Apple Podcasts, Spotify, Google or RSS or download here
---
Join Tim and Justin for a look back at the first year of the PS5, in-depth Elden Ring impressions, and more. Plus, as always, the highlights of next week's new releases and some fresh news that is very good to use. Listen in!
Things we talked about
Elden ring
One year PlayStation 5
Play classic games on old TVs
---
The occupation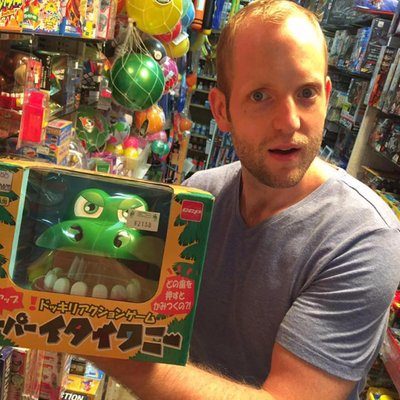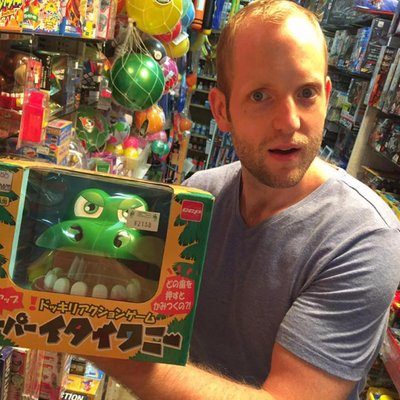 Tim Turi – Manager, Content Communication, YOU
---
Thanks to Cory Schmitz for our nice logo and Dormilón for our great title song and our show music.
[Editor's note: PSN game release dates are subject to change without notice. Game details are gathered from press releases from their individual publishers and/or ESRB rating descriptions.]