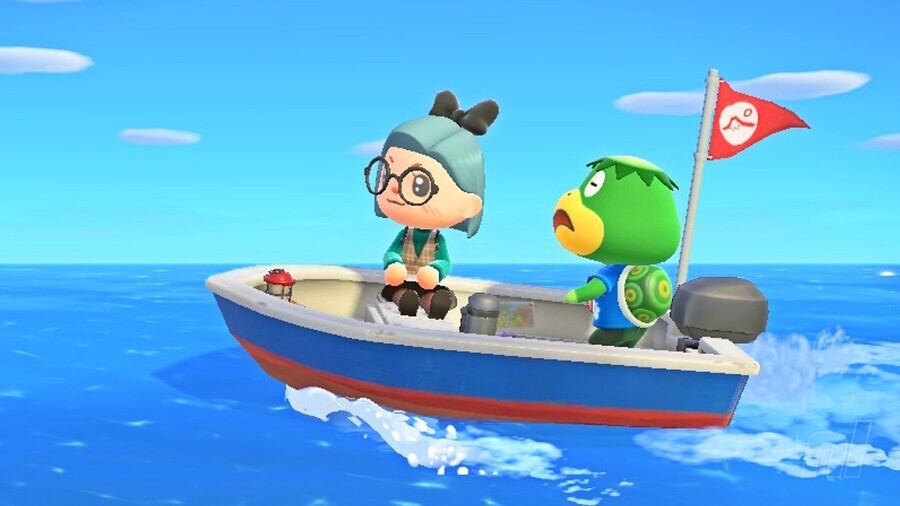 When Animal Crossing: New Horizons Direct told us all about the new content in Update 2.0, many of us wondered how we could prepare our islands for all of the new things. After all, for many of us we hadn't attended the game in a long time. Wouldn't it be easier to start over?
Well yes and no. It's easier because you're not bound by all of the decisions you made a year ago … little more difficult. Or at least, if you're a completer, you can keep playing with it for a while.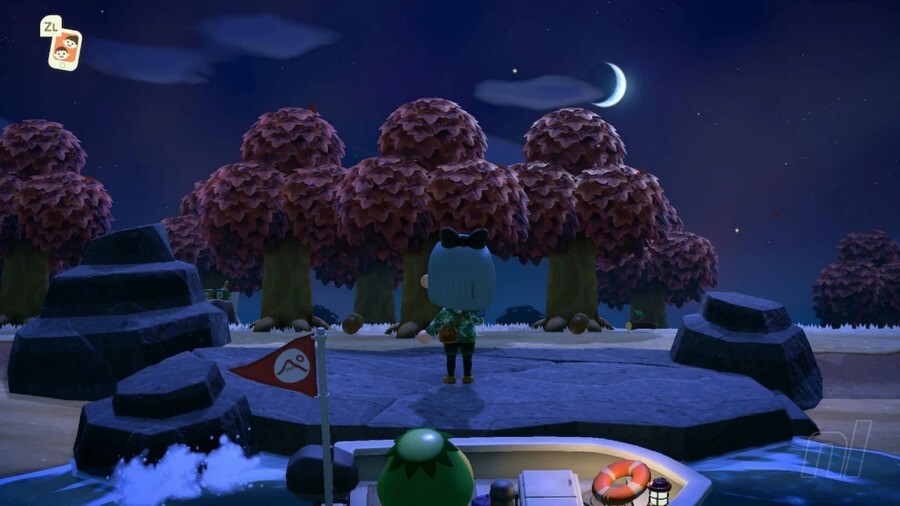 As reported by Reddit user earlgreypowermakeup (excellent name), Kapp'n's boat tours – especially the rare islands that include Maple Leaf Island, Bamboo Island, Mushroom Island and Cherry Blossom Island – are locked in time. These particular islands give you a chance to find seasonal handyman and get the materials to make them.
That means you won't find any of the seasonal islands in your game until a certain time has passed from the start of that season in your game. For all seasonal islands to appear on the boat tours, your account must be at least one year old.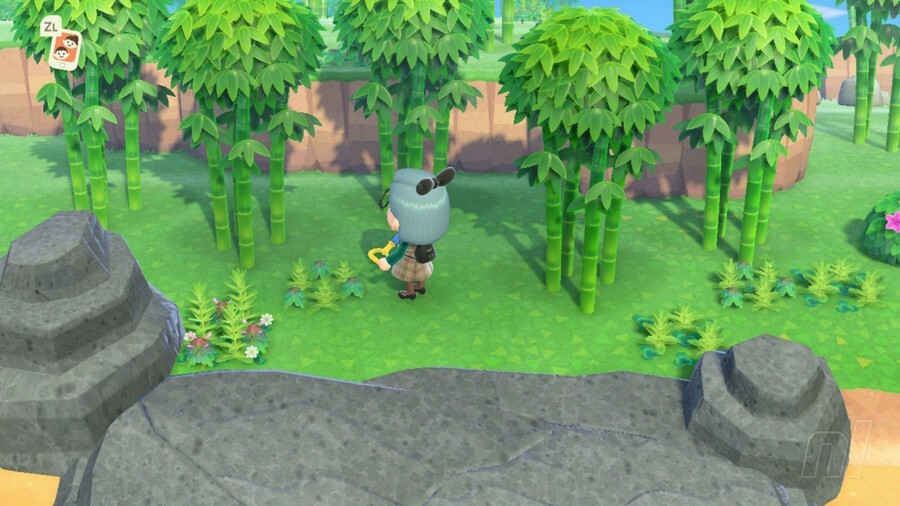 If you're spending 1,000 nook miles on the boat tour and your account is new or less than a year old, be aware that there are some of these islands you won't be able to visit – they just won't be joining the pool of potential islands that the game draws on .
Note that if you do not Reboot your island, but you "missed" the season by not playing in a while, you still have a chance to see these seasonal islands – making it easier to catch up!
Here are the dates each island unlocks for both the Northern and Southern Hemisphere, revealed in the latest ACNH datamine:
Snowflake Island
NH: February 24th
SH: August 24th
Cherry blossom island
NH: April 10th
SH: October 10th
Bamboo island
NH: May 31
SH: November 30th
Star Island
NH: June 15
SH: December 15th
Summer shell island
NH: August 31
SH: February 28th
Maple Leaf Island
NH: November 25th
SH: May 25th
Mushroom island
NH: November 30th
SH: May 31st
---
Check out our Animal Crossing: New Horizons guides to keep up with all the new things – and the things you've been missing out on!
Did you reset your island last year? Do you regret it or has it given your game a new purpose? Let us know in the comments.
.