Citizens united! and much more…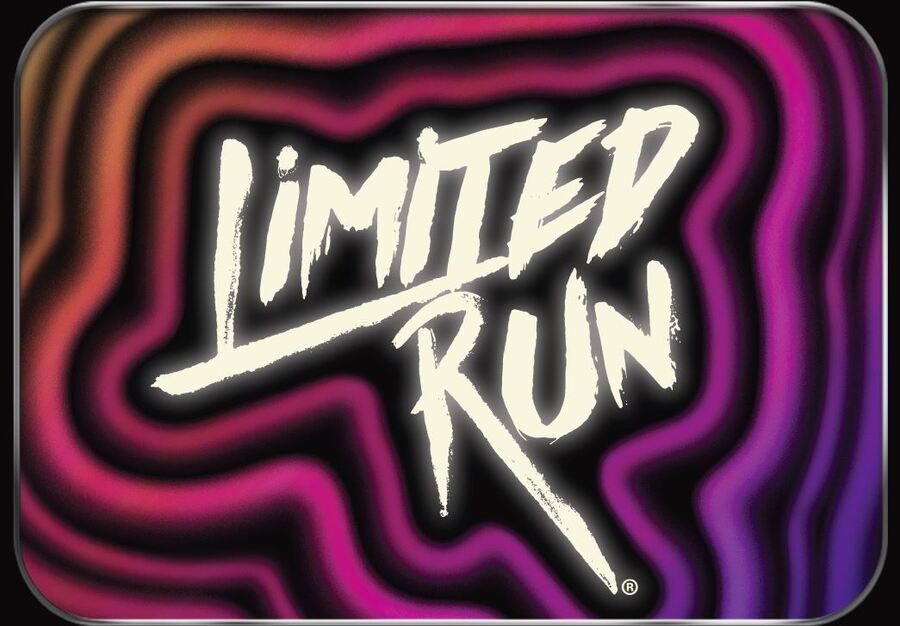 Physical distributor Limited Run Games is showing no signs of slowing down in terms of hard copy releases for Switch. Here are some of the latest announcements courtesy of the company's official Twitter account:
Citizens Unite !: Earth x Space
Unite the Citizens to Save the Timeline! Citizens Unite !: Earth x Space comes physically through our distribution line for PS4 and Switch. The 4-week pre-order window opens on November 16 at http://LimitedRunGames.com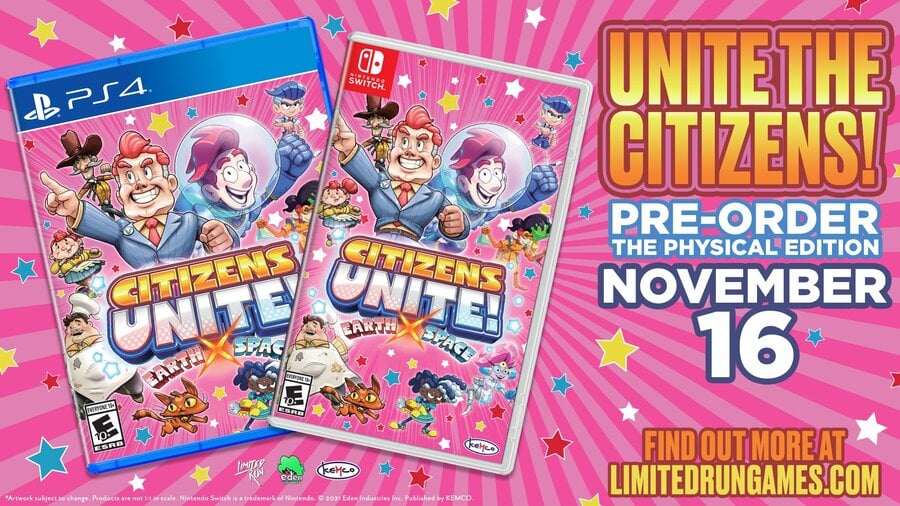 Mushihimesama
Redout: space attack
Humanity is struggling to survive, split between an exhausted hot earth and a cold, claustrophobic lunar colony. Your job is to keep order by eliminating numerous outside threats. Pre-order Redout: Space Assault for Switch / PS4 now at http://LimitedRunGames.com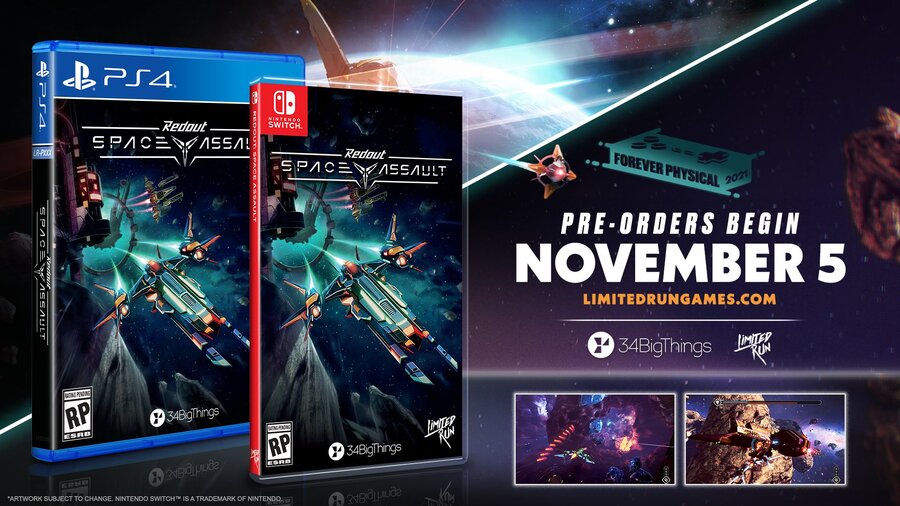 Cyanide & happiness: freak pocalypse
Talk, touch, and see everything around you in this point-and-click adventure! That sexy looking watch? Ask it to the prom! That rotting piece of fruit? Touch it! Pre-order Cyanide & Happiness: Freakpocalypse now for PS4 & Switch at http://LimitedRunGames.com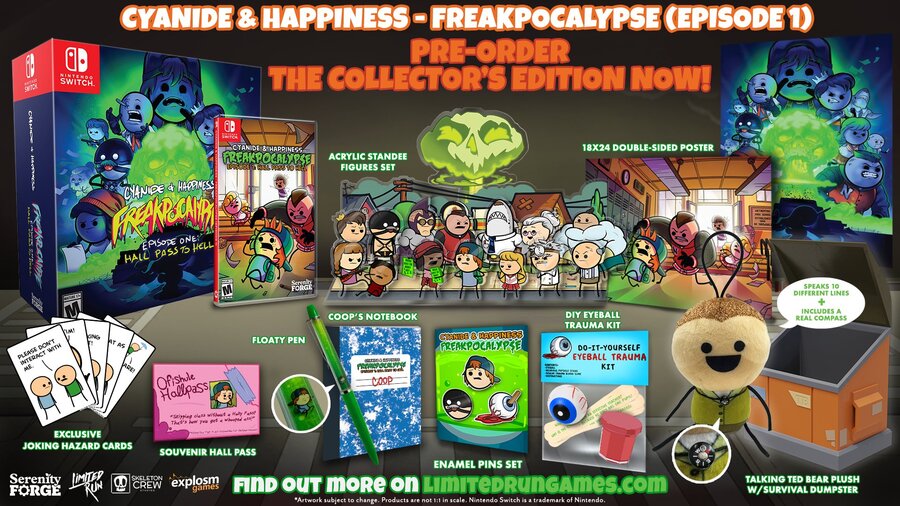 BlazBlue: Central Fiction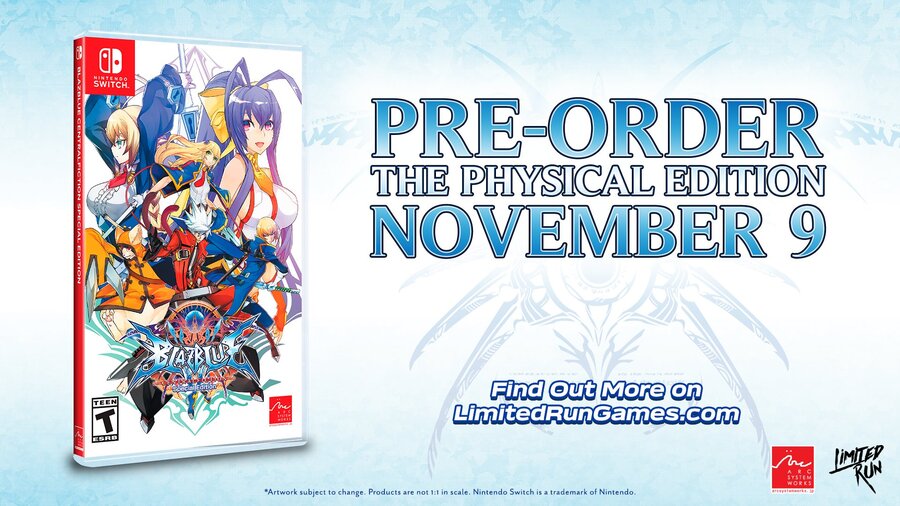 Narita boy
Are you going to add one of these physical releases to your Nintendo Switch collection? Comment below.
[source limitedrungames.com]
.