Netmarble has announced the launch of the global version of Seven Knights 2. Players interested in the game can now download it from your local app or play store.
Unlike the first Seven Knights game, Seven Knights 2 is an action RPG from the heroes collection. It tells the story of events 20 years after the original Seven Knights game.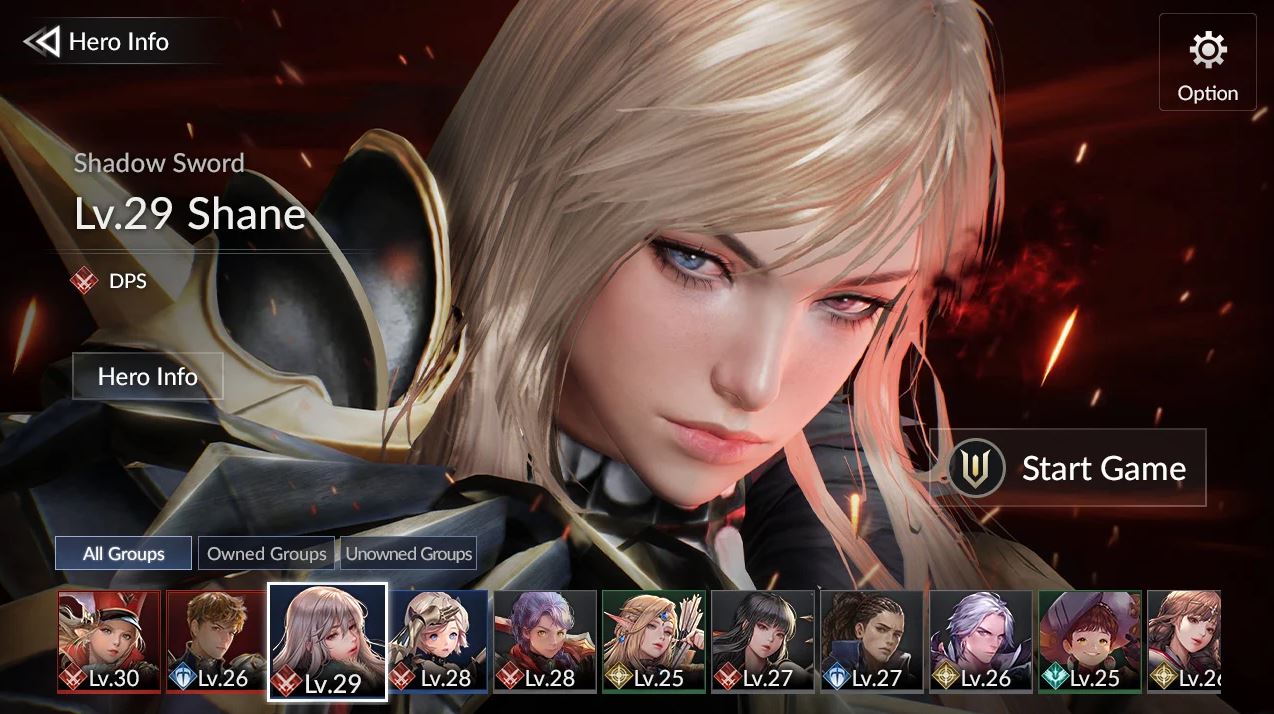 At the beginning of the game you can only use the new main character Lene. Players can recruit more characters for their team through Summoning.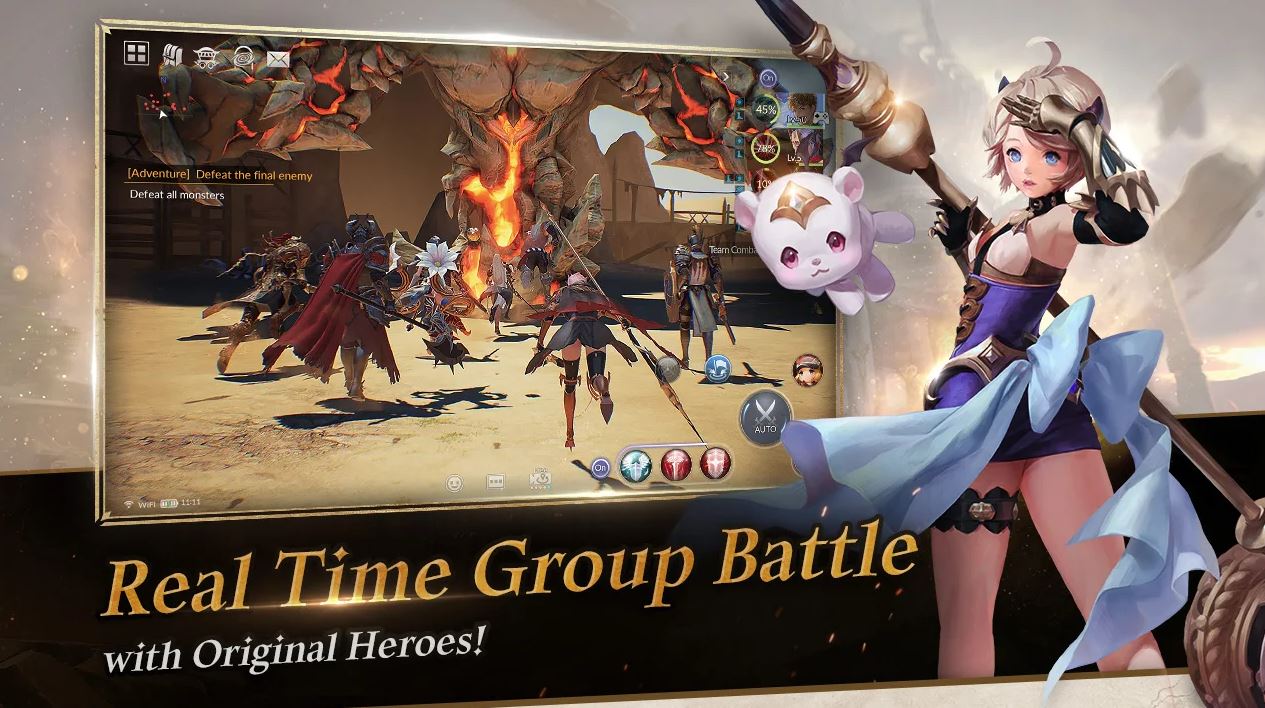 Seven Knights 2 is a beautiful game with lots of details about the environment and storytelling through several cutscenes. However, I feel like the details can be a bit wasted when playing on a small screen. This could have been a great PC game that could have been played on a big screen.
editor
Netmarble
platform
Android link
iOS link