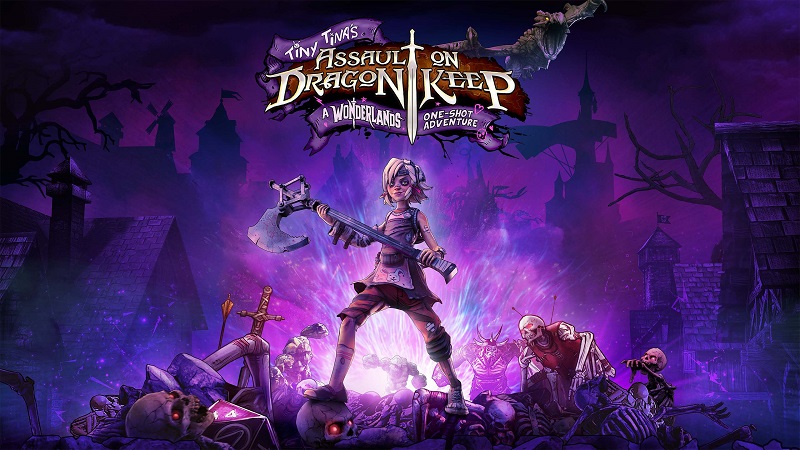 Tiny Tina's wonderland is an upcoming, standalone game, but the DLC that came from before Borderlands 2, titled Tiny Tina's attack on Dragon Keep: A Wonderlands one-shot adventure is now available separately, separately from Borderlands 2.
The news comes from the Gematsu website, which is doing this for prior to publication. reported Tiny Tina's wonderland, Editor 2K wanted to give all players a chance to learn a little more about it Tiny Tina before the adventure is scheduled to be released in full in 2022.
It will be available on PS4 but of course backwards compatible for players on PS5. The news also came with a brand new trailer for the adventure, which you can check out for yourself here:
It is available to players for download now PSN Store for $ 9.99. Now that this is a standalone release, there is a chance it could be released in physical form.
Of course, that remains to be seen. You can pick it up at the moment PSN Shop.
Source – [Gematsu]