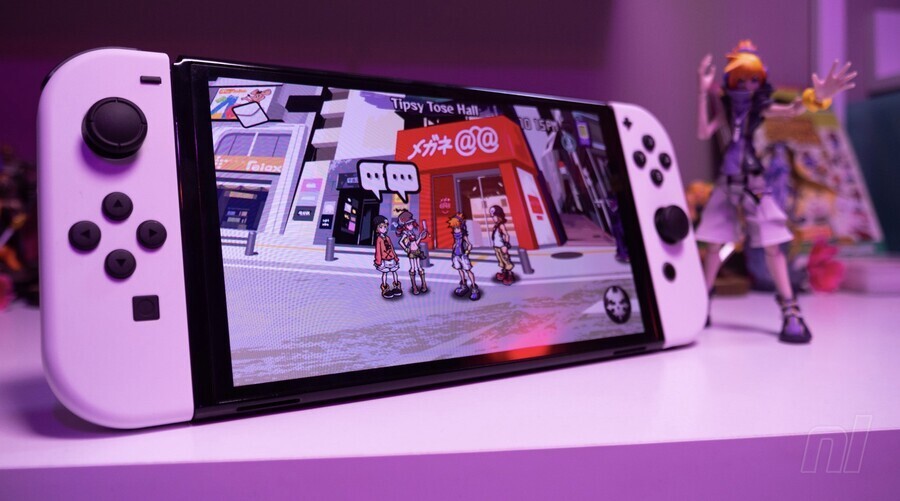 How long is a console lifecycle? It really depends on the system, but popular belief seems to suggest it's about five years – though there are exceptions, of course, like the original Game Boy.
According to this accepted wisdom, the switch should enter the twilight of its lifespan as it turns five in February 2022 – but Nintendo has repeatedly stated that it sees the machine in the middle of its commercial existence.
During the recent Q&A at Nintendo's Corporate Management Policy Briefing, Nintendo President Shuntaro Furukawa said again that the Switch is going nowhere:
It's now the fifth year since Nintendo Switch launched, and total hardware sales have exceeded 90 million units. We know the system is in the middle of its life cycle. The introduction of the Nintendo Switch – OLED model has also contributed to the continued sales momentum and we are now offering consumers three Nintendo Switch models to suit their gaming style and lifestyle, as well as a wide range of software. We believe that this lays the foundation for growth that goes beyond the usual hardware life cycle.
With two additional variants on the market, the Switch family is expanding in the same way that Nintendo expanded the DS and 3DS lines, and if the rumors are to be believed, a "Pro" model could eventually be added to the range record the near future. That would extend the life of the console even further, so a 10-year lifecycle isn't all that uncommon.
One thing is clear; With over 90 million units sold since 2017 and constant demand, Nintendo sees little reason to speak openly about its next hardware platform.
.