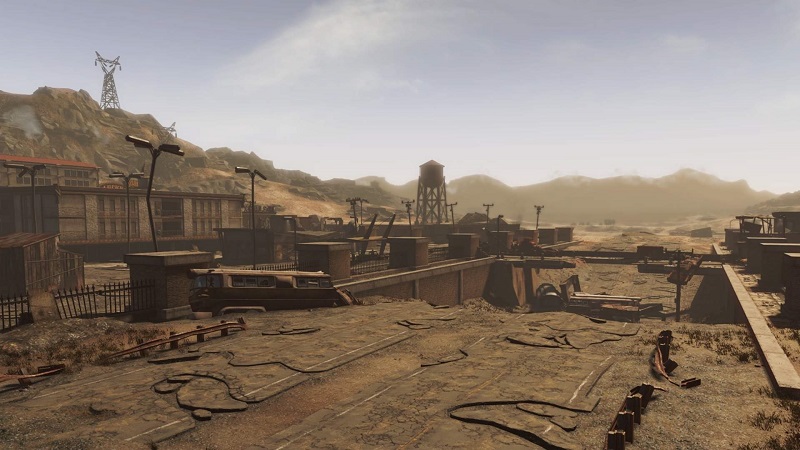 In an interview with IGN, Bethesda head Todd Howard was asked Bethesdas Future, more precisely the future of Fail, and Bethesda has "a side" about what they'd like to do, but that's about it.
Or at least so much Howard was ready to say at this point. So there is an idea for Fallout 5 – it's definitely exciting news, but there is no timeline of when that would happen, if it happens at all.
Now of course the question arises whether or not Fallout 5 would even publish on PS5, although we cannot know for sure what the fate of an unreleased and unconfirmed game will be.
However, the question arises as to whether it is being edited by another studio Howard downplayed that thought when spoken to. He reiterated that currently the only commitments Bethesda must release Star field and Older Scrolls VI.
With these two titles years away in their own right, it seems like Fallout 5 will remain a "one-pager" for a long time if it ever comes to fruition. Popular as Fail is now, the reality could be that by then Bethesda would be able to come back to it, they may not want to or it makes no sense if Star field or the next Elder Scrolls are becoming more popular than expected.
Source – [IGN]