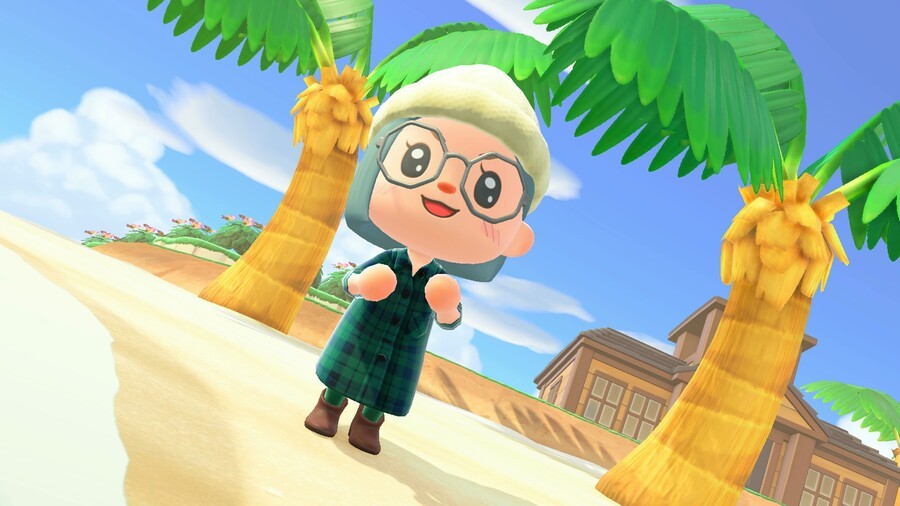 The Animal Crossing: New Horizons update is jam-packed with amazing things, and not all of them are immediately obvious. In fact, some weren't even on Animal Crossing Direct!
Here are the 29 things we enjoyed exploring our new 2.0 paradise – most of them from the free update for everyone to enjoy!
A more efficient DAL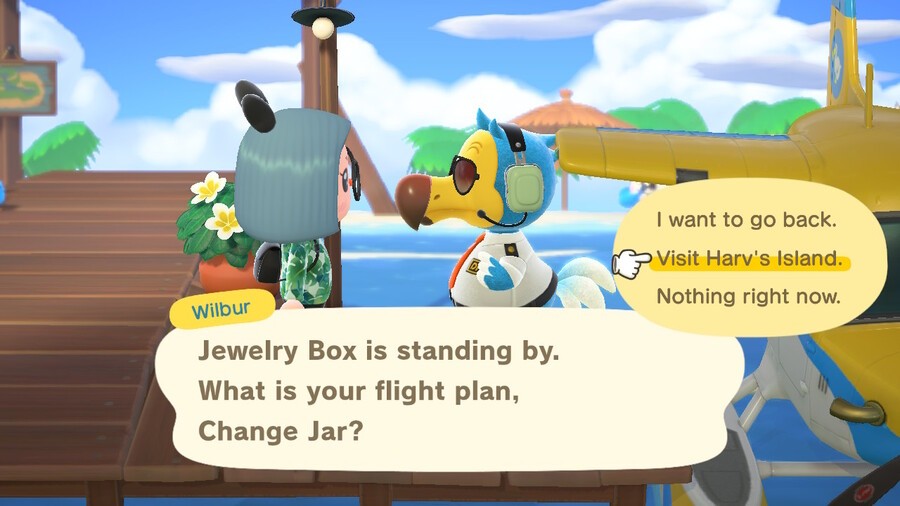 You can now fly straight to Happy Home Paradise from Harv's Island and vice versa!
Permanent ladders are customizable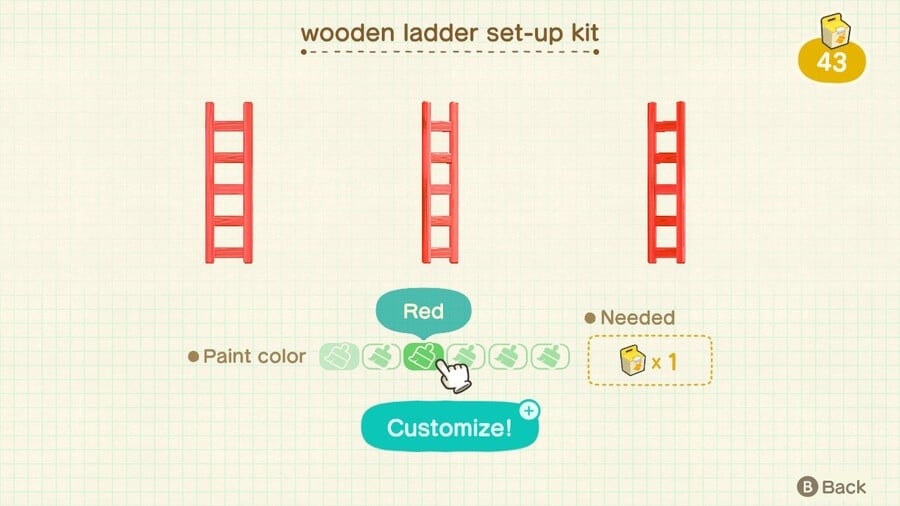 Are you tired of ugly ladders? Yes, we aswell. But don't be blue because now your ladder can be blue instead! Or yellow or red or white or …
Tips for loading the screen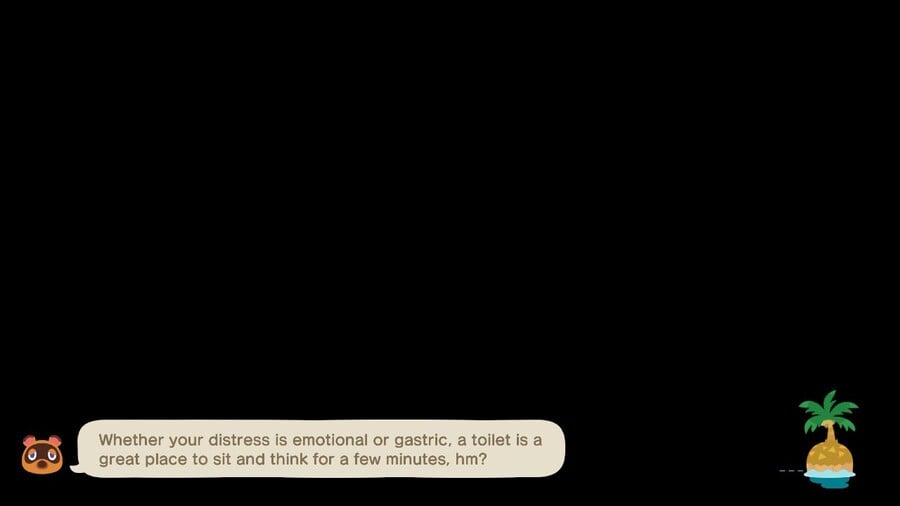 Download the Island Life 101 app and get tips on your loading screen!
Exterior views of the new house
There are now a few new options for customizing your home so that you can transform your home into a cute little Christmas cottage or a pastel colored beach bungalow!
Fisheye lens and new filters
The new Pro Camera app gives you the ability to switch to first-person mode and take selfies, but it also comes with new filters – Fisheye, Retro and Surveillance are our current favorites.
You're not the only one who is bad at stretching
If you've tried the new Plaza stretch, you probably know it surprisingly tricky. Fortunately, you are not alone. Phew
Bottled recipes tell you what they are before you open them
This is just a cute detail, but still very nice! Now you can see if it's a food recipe or a DIY recipe. Of course, you still have to open it up to find out what it teaches you!
sweat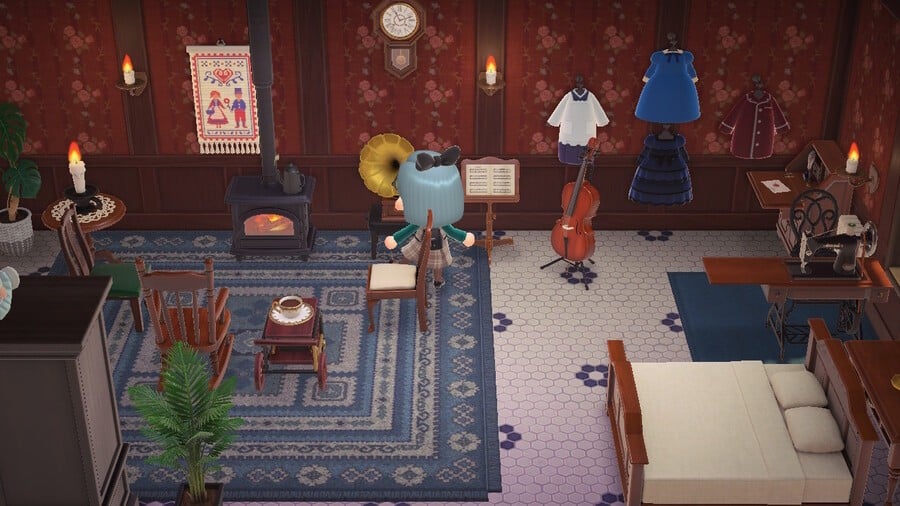 This one was on the direct, but you may not know how good scooching is until you do it. Small gaps between the sofa and the coffee table? No more problem, buddy! Knock out!
Brewster and Kapp'n's Secrets
Check out some details in The Roost and you'll see a storage room full of tops and photos of old Animal Crossing memories. Awww!
Kapp'n also has a small photo of his family from New Leaf and their little shop on his boat.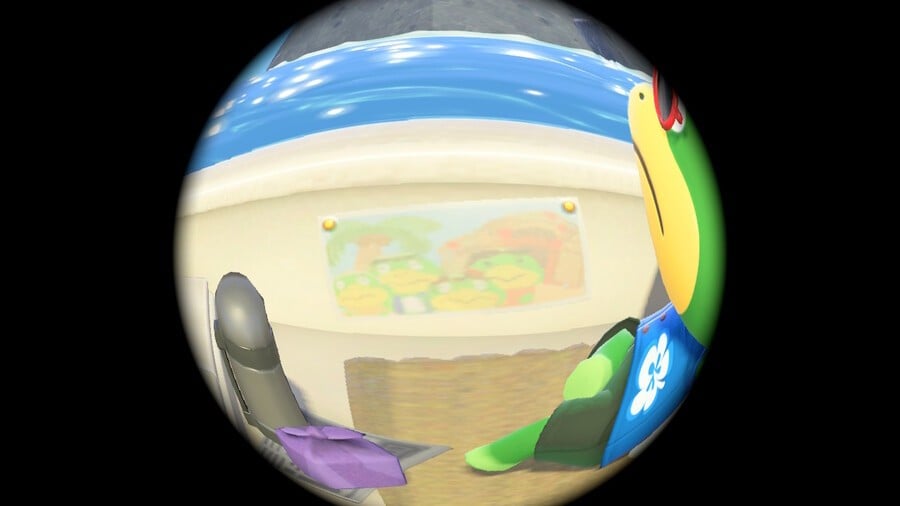 Invite old friends to the quarters
With Animal Crossing amiibo figures or Series 5 of the Animal Crossing amiibo cards you can now invite old friends like Resetti, Digby, Pelly, Booker, DJ KK, Katie and Gracie to The Roost and Harv's Island.
Have fun on Kapp'n's boat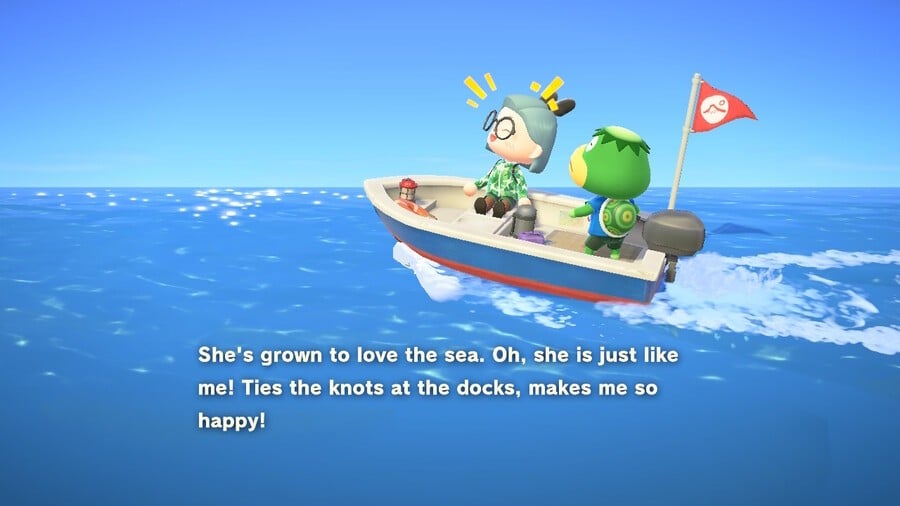 The four face buttons – X, Y, A, and B – have a purpose when you're on Kapp'n's boat.
When you press A, you clap along to Kapp'n's songs, Y makes you laugh and X makes you react in shock. And we can't imagine why you'd want that, but B will get Kapp'n to stop singing.
Isabelle's New and Improved Messages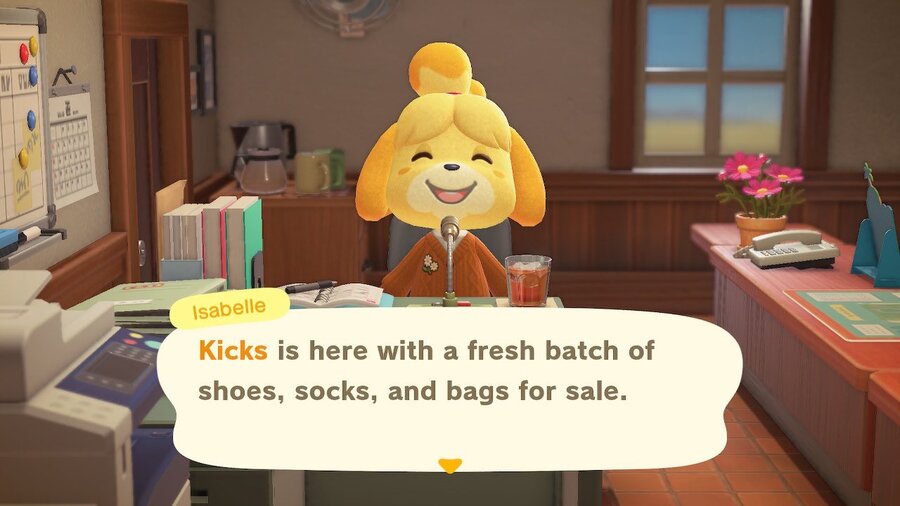 Isabelle will now tell you who is visiting the island, whether Kicks, Leif, Saharah or Redd – so you no longer have to walk around the whole island to find out for yourself!
Katrina's special power
Katrina used to say your luck and predict your luck, but now she can check your friendship level with your villagers too! Strange that she should know – she just got here.
High Card Low Card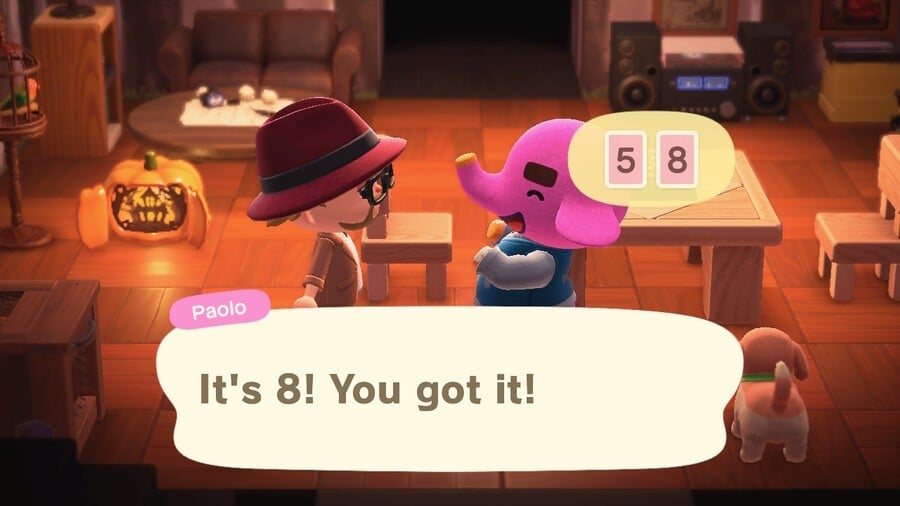 Villagers can visit your homes, but so can now gamble with you. They will invite you to play a game of high card, low card where they reveal one card and ask if the next is higher or lower. Do it right for a price!
Ione glows in the dark
One of the new villagers is this adorable heavenly squirrel / chipmunk named Ione. This galaxy tail isn't just for show – Ione actually glows in the dark. We're a little scared of what that means.
.