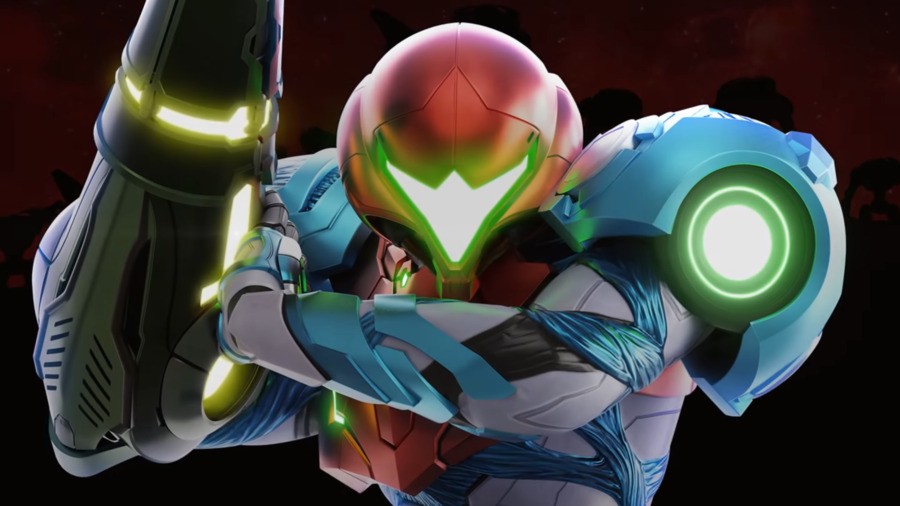 If you've always wanted to see Nintendos Metroid If series are adapted to the big screen, you are not alone.
During a recent interview with CNET, Metroid horror Producer Yoshio Sakamoto, who originally worked as a designer on the series, expressed his own interest in seeing Samus in theaters. He thinks the idea is "very interesting" and hopes that one day it could become a "reality".
CNET: Speaking of the latest Super Mario movie announcement, a Metroid movie would be interesting. I have no idea who should be cast as Samus.
Sakamoto: So this is something very interesting. Personally, I hope that one day it will become a reality.
As mentioned earlier, Nintendo and Illumination are currently working on the Super Mario animated film due out next year. It will play Chris Pratt as Mario in case you missed it. Additionally, Nintendo says it has other media projects in the works, but hasn't revealed what they are yet.
Would you like to see the Metroid series transformed into an official Nintendo animation or movie? How about something like a live action series? Leave your own thoughts in the comments.
.