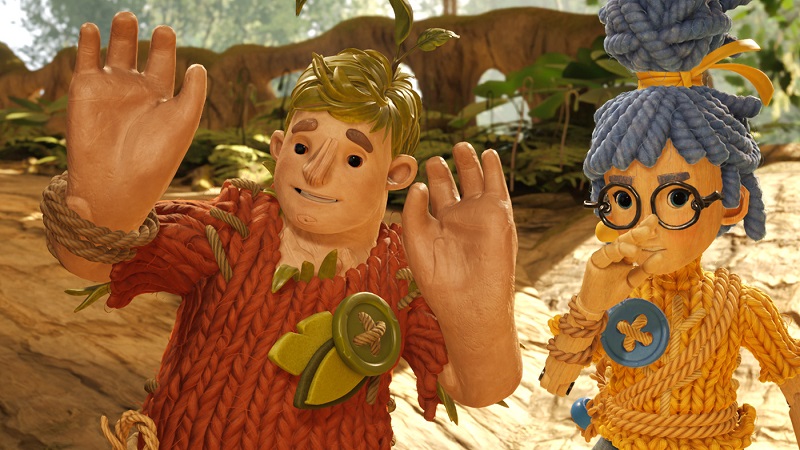 EA is hot right now, and they just announced that one of their most respected titles of the year, It takes two, will occur The playlistso that it is playable for everyone EA Play Members.
The news comes from a press release from EA, and while it is very good news, it is not entirely surprising since It takes two is the perfect game that can thrive from the largest possible community playing the game together. It has already been featured on other subscription services so it's nice to see it's finally available EA Play for all members.
In the last news with It takes two, the game has just hit a huge milestone of three million copies sold worldwide, quite an achievement for a small team like Hazelight Studio.
For more on It takes two, you can take a look at our review of the game where we call it "A cooperative joy that is constantly filled with variety and vibrancy".
Source – [EA]