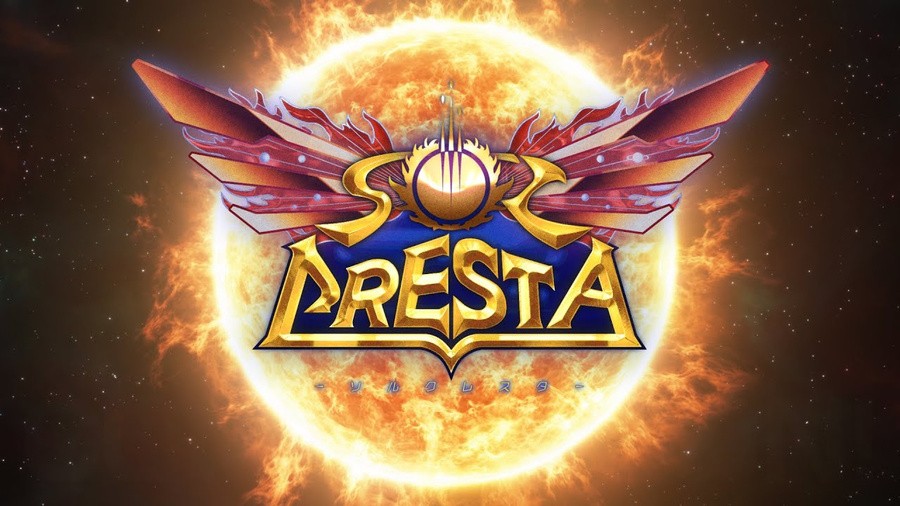 Hideki Kamiya's "Very Sorry Stream" has just ended and if you're wondering why it was even called that, it's because PlatinumGames had to postpone its upcoming shoot 'em up. Sol Cresta.
Kamiya shared this news very early on on the stream. The game was originally banned from release on December 9th but has now been postponed. There's no date yet, but Kamiya says it's "not possible" to get the title out by the original date. Here is a rough translation of what he had to say:
"The release date for Sol Cresta is December 9th … worked hard to reach that date, but I am very sorry but this release date has not come about. I sincerely apologize from the bottom of my heart … it does we sincerely feel sorry for you to keep waiting.
"… We really apologize for the game delay, but some timing issues, some quality issues we'd like to focus on to make sure everything is right, and we made the tough decision to get it released to move. "
Hideki and his colleagues went on to explain that development would take a little more time and hoped fans would understand. At this point there is no further information on the game's release date.
How do you feel about this delay? Leave a comment below.
.