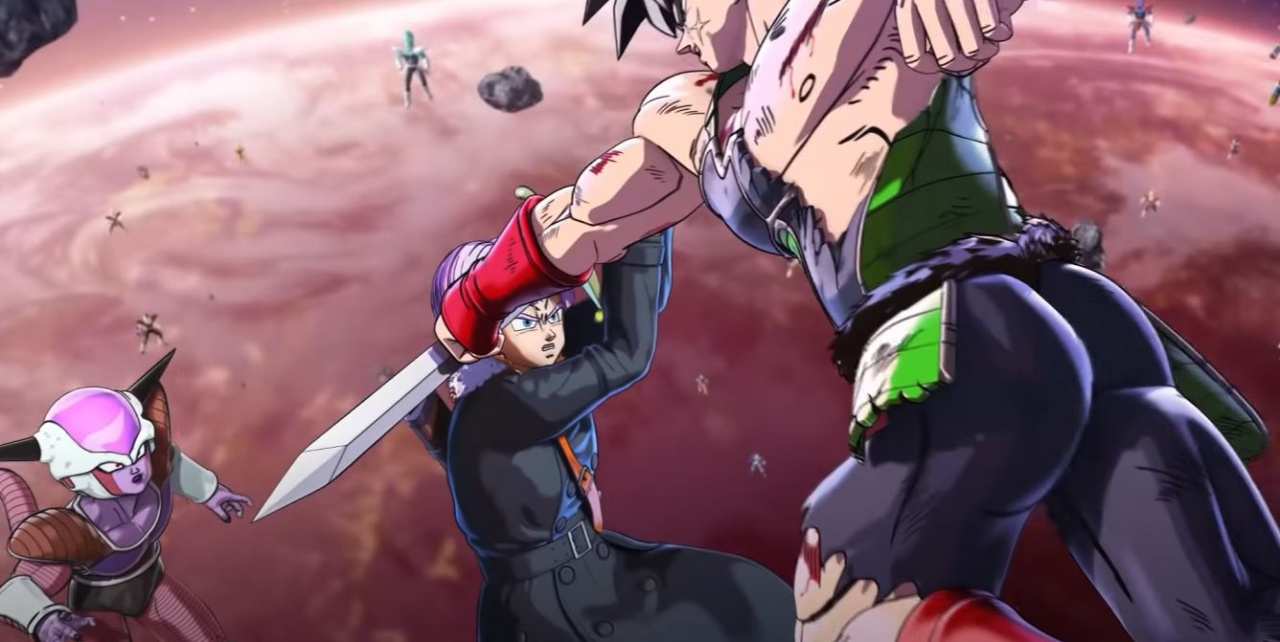 Dragon Ball Xenoverse 2 arrived on Switch back in 2017, and it was another clue at the time that Nintendo gamers were expecting more ports and support than they did in the Wii U era. It's a big game that is constantly growing, and browsing its current DLC list on the eShop is a slightly dizzying experience.
The latest major release is Legendary DLC Pack 2, due out November 5th; the eye-catching trailer above shows off its various goodies. Several new characters and varied content are included, with the official list below – it's not yet on the eShop, but there is a Legendary Pack Set that also includes its predecessor, priced at $ 16.99 with regional variations .
3 new missions
1 new stage called "Volcanic Wasteland"
4 new playable characters including: Jiren (Full Power), Gogeta (DB Super), Caulifla (Super Saiyan 2) and Kale (Super Saiyan 2)
4 new parallel quests
10 new skills
4 super souls
Lots of new costumes and accessories
The day before, November 4th, there is a free update for all players that adds some of their own goodies.
New raid quests
New ultimate skills
Double Ultimate Attacks
Goodies in photo mode
More costumes and accessories
And more!
The trailer is also worth a look for some additional details. It highlights a Super Fashion Contest running next month and also confirms that there will be one more DLC in 2022. It's a game that keeps passing.
Let us know in the comments if you're a fan of Dragon Ball Xenoverse 2.
.