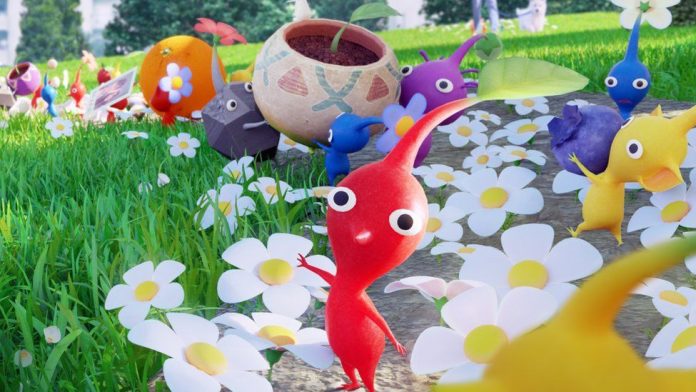 Niantic has announced the launch of its latest augmented reality mobile game, Pikmin Bloom. Players interested in the game can now download it from your local app or play store.
Grow your Pikmin, make flowers bloom, and keep track of your precious memories while simply walking. Whether you're taking a quick stroll around the corner or commuting to work, today is the very first day of your remaining Pikmin adventures! Gather your squad and go on a journey of discovery where every step counts.
Similar to Pokemon GO, or rather most AR genre games, the game forces you to leave your house. walk and grow your Pikmin (flowers). The more you run, the more Pikmin will join your team!
Personally, it's good that there is a game that will force you to practice, but I'm not sure we really need another Pokemon GO alternate game. Also, Covid is still a problem and you should probably stay at home.
editor
Niantic
platform
Android link
iOS link