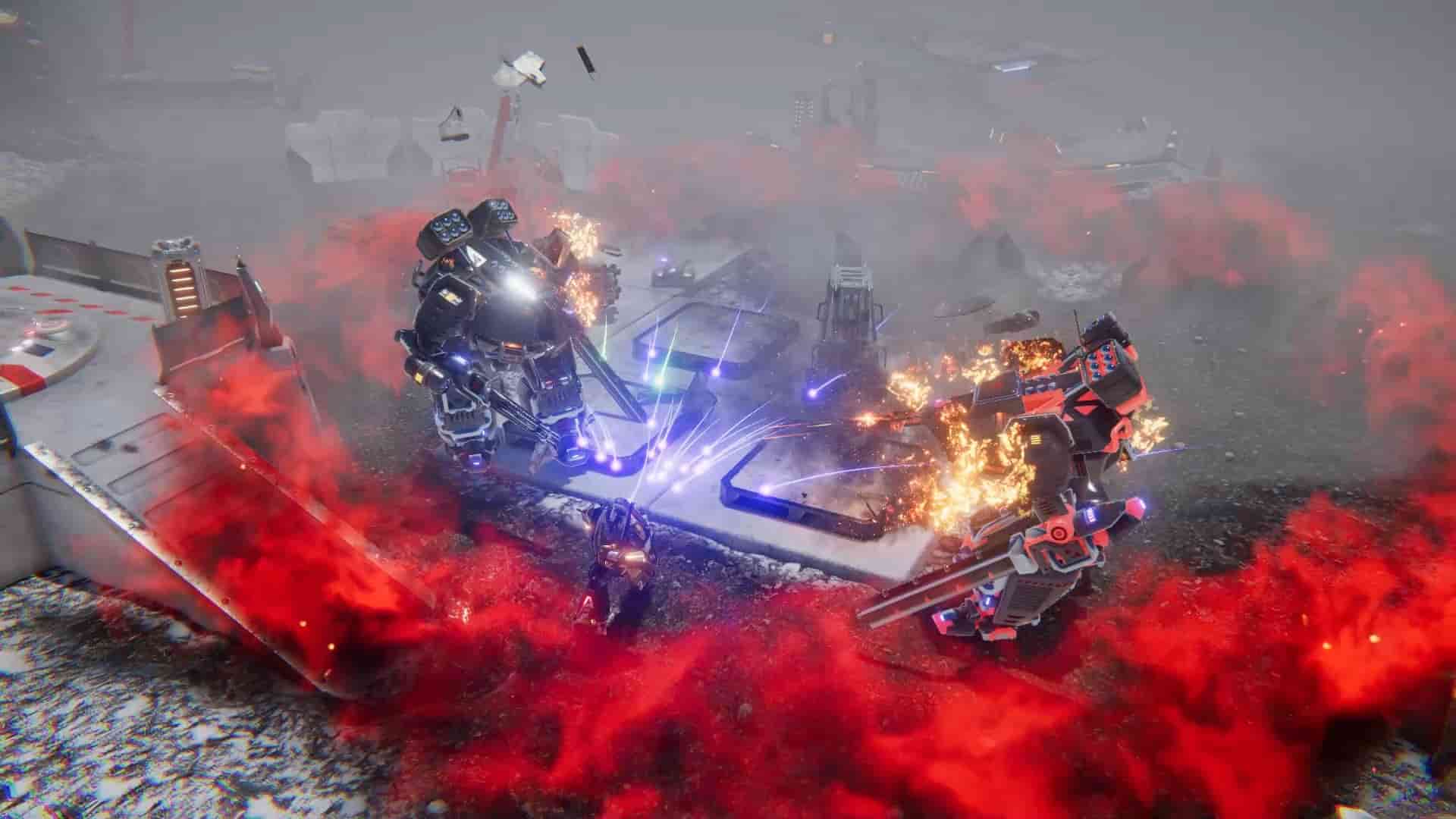 Blowfish Studios and Drakkar Dev released a science fiction action title on January 20, 2022 Black wind, which will be available for PS5, PS4, Nintendo Switch PC, Xbox Series X / S and Xbox One.
The game will support a number of languages ​​including English, Italian, French, Spanish and German. In addition to the digital version of the game, Backwind will appear in stores on January 21 in Europe and later in the USA.
Check out the latest trailer below.
Related Content – Sony PS5 Complete Guide – A Comprehensive Resource for PlayStation 5
Not on Blackwind? Then here is the blurb to get started:
The peaceful mining colony on the planet Medusa-42 is suddenly faced with an invasion of the Raknos, a ruthless alien race that wants to destroy everything in sight. James Hawkins, a teenager with no formal training, finds himself alone after crash-landing in his father's revolutionary prototype combat mech.

Fortunately, the Battle Frame's AI, Blackwind, provides all the camaraderie and protection Hawkins needs. Only together can the two fight their way through the hostile planet, find Hawkins' father and destroy the alien threat.