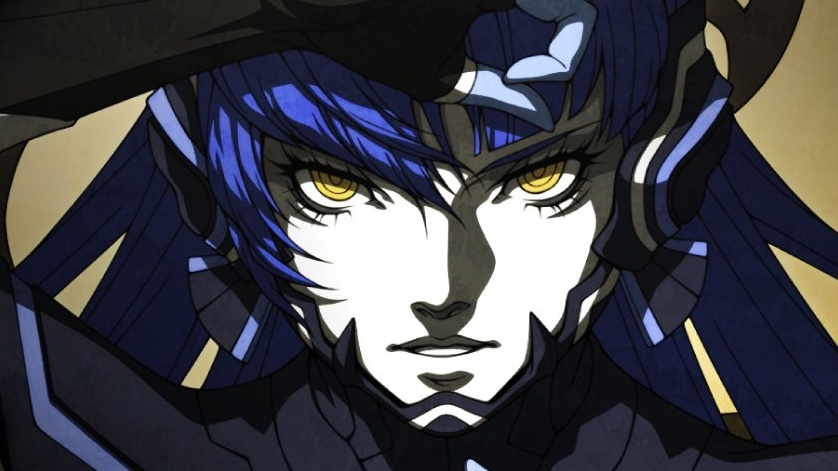 One of the main Switch exclusives coming out this month is the Atlus RPG Shin Megami Tensei V. It looks pretty promising and there will be an official live stream ahead of the game's launch next week. In fact, it will air the night before the game's release, Japanese time.
You can watch it on YouTube – remember, the stream is in Japanese. According to Atlus (via Gematsu), the show will feature 100 demons – with comments from the development team and also share details on new merchandise. There will also be a Shin Megami Tensei series medley played by a string quartet.
Atlus did a lot of advertising prior to releasing this game. For example, last week we watched the trailer for "World in Ruins," which you can check out in our previous post. Here in the west, pre-orders for the game are now possible (on site on November 12th) – including a special launch edition for USD 59.99.
Are you going to pick up this title on release? Leave a comment below.
.