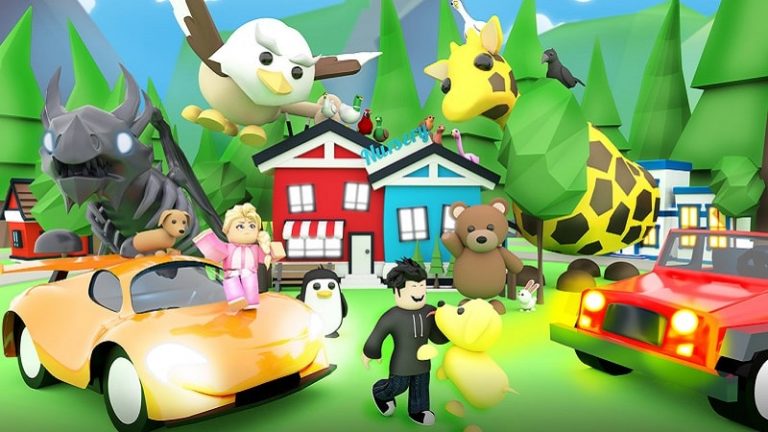 Can you play Roblox on PS4?? – Roblox has not yet been released for PS4 or PS5, but many users are still wondering if it is possible to play the game on Sony's latest generation console. But IIs it possible to play Roblox on PS4? See below for all the answers too Roblox on PS4!
It is not known yet if Roblox is coming to PS4 and PS5, but we will keep you updated.
Related Content – Sony PS5 Complete Guide – A comprehensive resource for PlayStation 5
Can you play Roblox on PS4?
---
No, you cannot currently play Roblox on PS4. However, while digging around, at some point it was possible to use a download and play workaround detailed below. If this ever works again, we will definitely let you know.
This method required players to access the console's web browser, which is likely to be gathering digital dust. The next step is to go www.roblox.com/NewLogin and enter your details.
After doing this, you will be prompted to download the game in order to play it in the web browser. This has succeeded in getting the game up and running through your console browser on PS4, complete with DualShock 4 compatibility. As I said, it doesn't seem to work anymore.