A collaboration between Fortnite and the popular "League of Legends" game was leaked next week.
Leaker Shiina has revealed information on League of Legends, Fortnite's next big collaboration. The 'Jinx' character from the game is coming to Fortnite next week in the form of a wearable outfit. According to Shiina, the collaboration takes place on the occasion of the new Riot Games show "Arcane", which is due to be released on November 6th.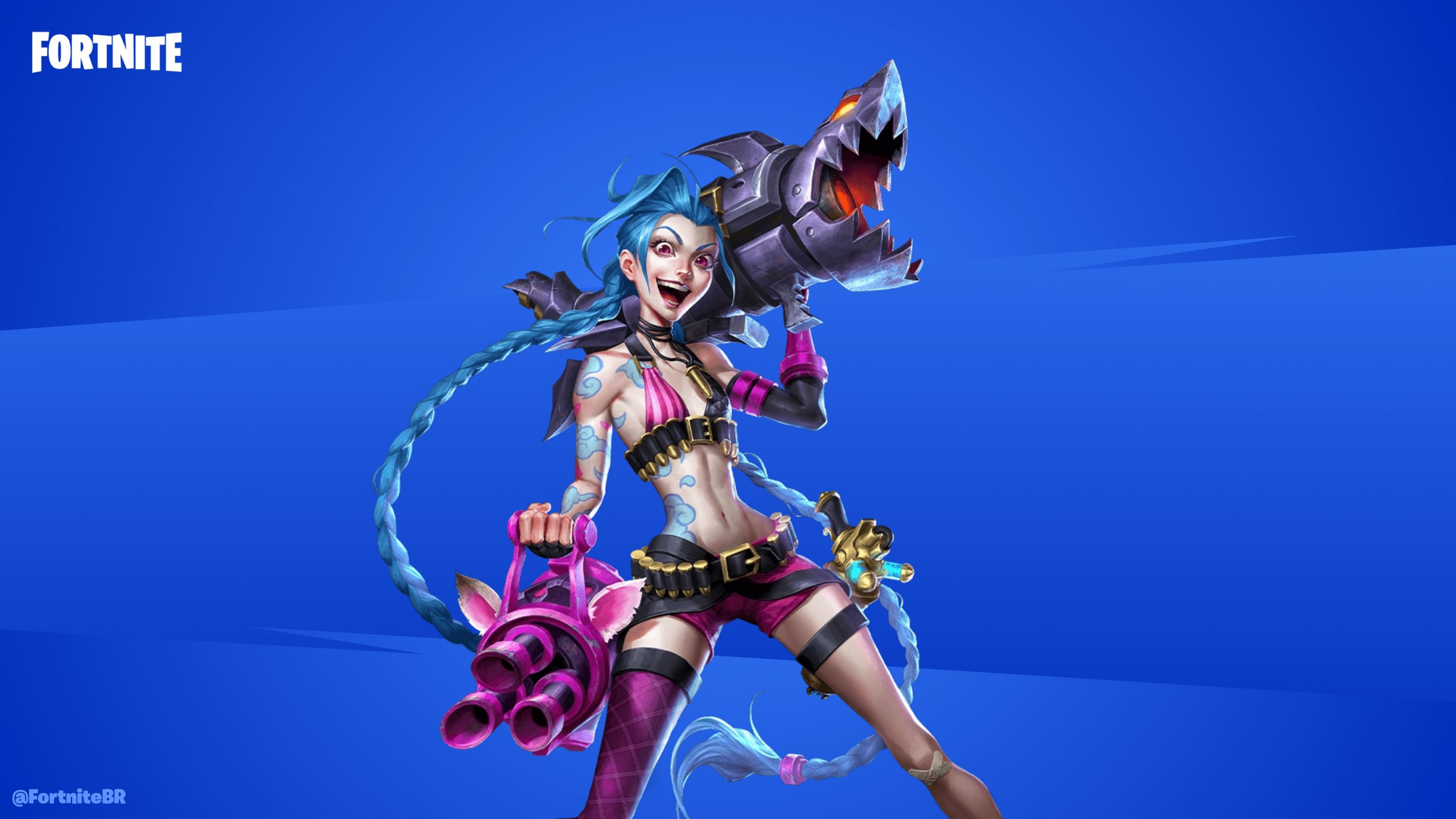 The Jinx outfit is Fortnite's first collaboration with League of Legends, and if the new cosmetics are popular, more could follow in the future.
We will keep you updated with further information as soon as an official announcement is made from Epic Games.
In other news, Fortnite teased Chapter 3 and the destruction of the current island. Click here to read.
Stay up to date with the latest Fortnite news and follow us on Twitter by clicking on. click here.