Hello everyone! Over the past few months we've had a great time seeing you playing Returnal and hearing about your experiences and hearing all the great stories of how players master the myriad challenges of Atropos. It was fantastically received and we are really happy and grateful to see that people are having so much fun with the game. Here at Housemarque, too, we've listened to all of your feedback and so I'm here with great satisfaction to announce our Update 2.0, which is released today.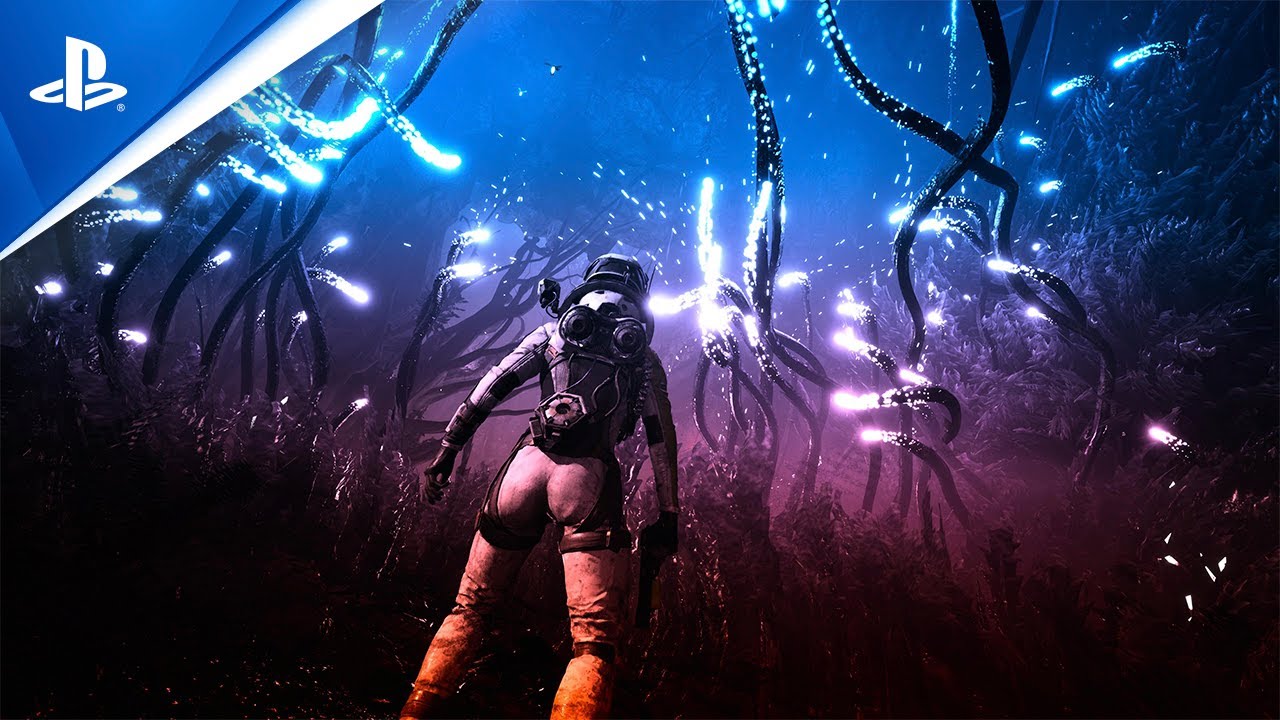 Suspend cycle
One of the main features of this update is the Suspend Cycle feature, which allows you to pause your cycle and resume it later so you can quit the game and turn off your console without losing your progress in that session. The structure of the game remains unchanged, so this functionality is not a traditional "save game" option during the game: by pausing the cycle, Returnal simply creates a one-way suspension point and once you continue playing the suspension point is cleared and cannot can be used again. Your game will resume right from the moment you left it, and if you choose to pause the cycle again, your progress will be tracked from that new point. There are some limitations – for example, players cannot create a suspend point during boss fights, cinematics, first-person sequences, or intense combat scenarios – as we believe there are certain moments in Returnal that are best experienced unfragmented around the intended ones Challenge and keep the flow.
With this approach, we can keep the roguelike spirit and "high stakes" commitment intact for your run while providing a certain quality of life for players who want to experience Returnal in shorter spurts. So the next time you dive deep into a longer session on Atropos and life is knocking on your door, you can just pause the cycle and get back in at a more convenient time.
Photo mode
In addition to the suspend function, we have also worked on another feature that has been in great demand by the community and will also be included in this update: Photo mode. Selene's journey through Atropos is full of unforgettable moments worth cherishing; Whether you are dancing on the knife edge amid intense bullet hell fights or enjoying a fleeting moment of serenity to soak up the eerie atmosphere and dark beauty of Atropos, our photo mode allows you to immortalize these moments in all their glory.
You can simply pause the game at any time during the game (with the exception of some limited circumstances like our first-person sequences) and switch to Photo Mode which gives you control of the camera. You can then use the analog sticks and adaptive triggers to move the camera and choose the perfect angle for your photo.
Once you have perfected your composition, you can explore some optional settings like focal length, aperture, saturation or contrast. You can also set different light sources to highlight the scene and choose from a variety of different filters, effects, frames, color options and much more to give your shots a unique flair, just press the Create button on your DualSense Wireless Controller to take the photo. With the social functions integrated directly into the PS5 console, you can also share and celebrate your most beautiful return moments on social media. We hope you enjoy the photo mode and look forward to your creations!