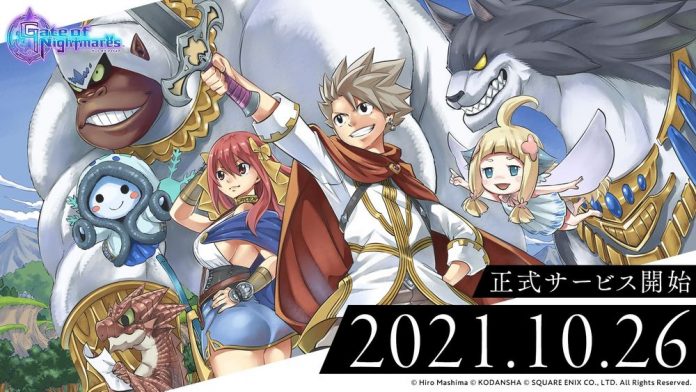 Square Enix has announced the release of its newest mobile game, Gate of Nightmares (ゲ ー ト オ ブ ナ イ ト メ ア). Players interested in the game can now download it from the Japanese App or Play Store.
Gate of Nightmares is a mobile action RPG developed with some big names. The character design comes from Hiro Mashima, the manga artist behind Rave Master and Fairy Tail. The plot of the game was written by Jin Fujisawa, who is involved in many of the Dragon Quest series.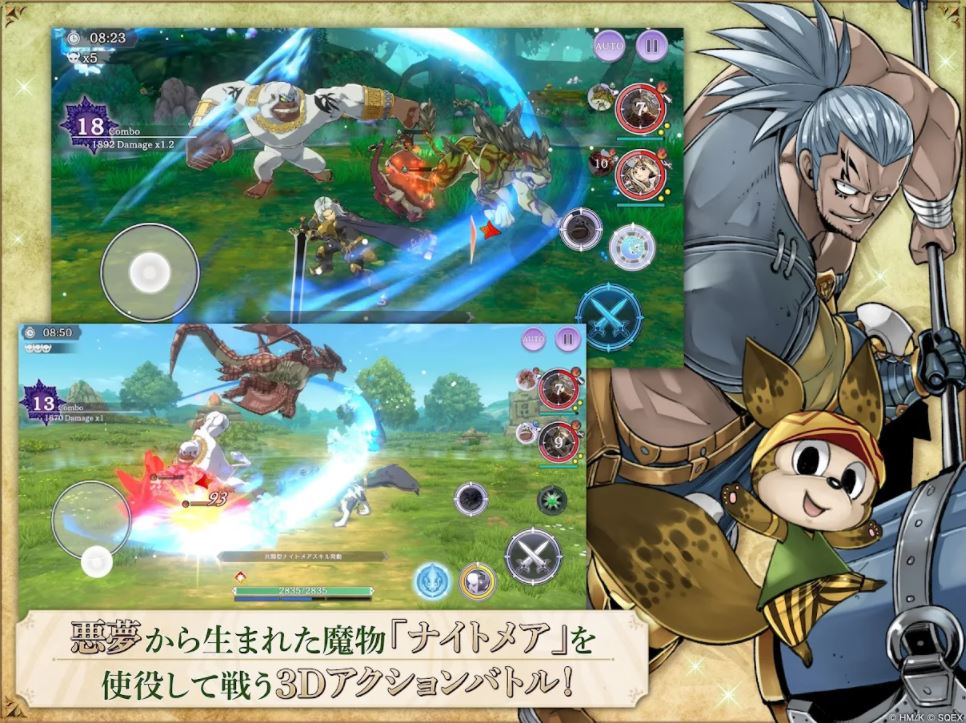 At launch there are over 50 different characters for players to collect. 12 of them are of SSR rarity. There is also a compassionate system that guarantees you an SSR turn after 100 summons.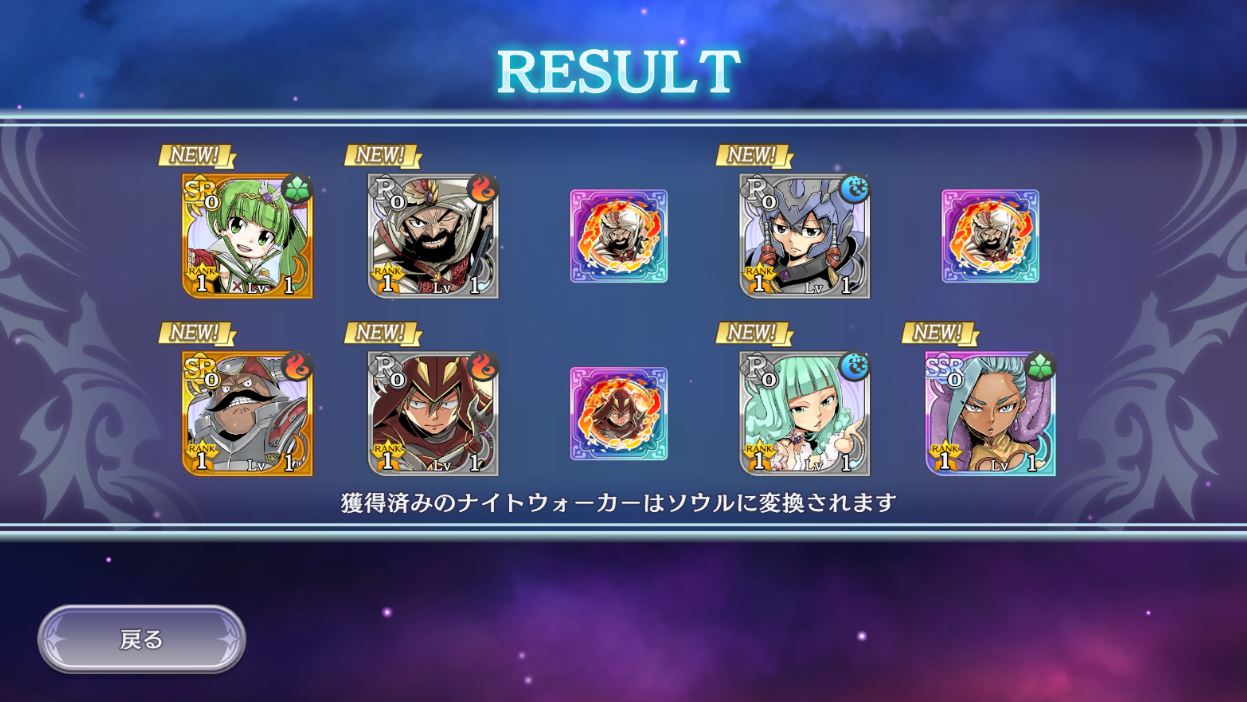 The controls are really simple and intuitive. All you have to do is spam the attack button and everything will just melt.
If you need a simple button smashing game with eye-catching graphics for the past, Gate of Nightmares is a decent game for you.
editor
Square Enix
platform
Android link
iOS link