The Fortnite v18.30 update has arrived with a number of new changes to the map. You can read our patch notes for v18.30 here.
Any map change was provided by FNAssistso check them out!
The mountain base
After 2 years of waiting, the '// REDACTED //' bunker near Catty Corner was finally opened. In the newly named landmark there is an IO staging facility together with the NPCs Doctor Slone and IO Guard.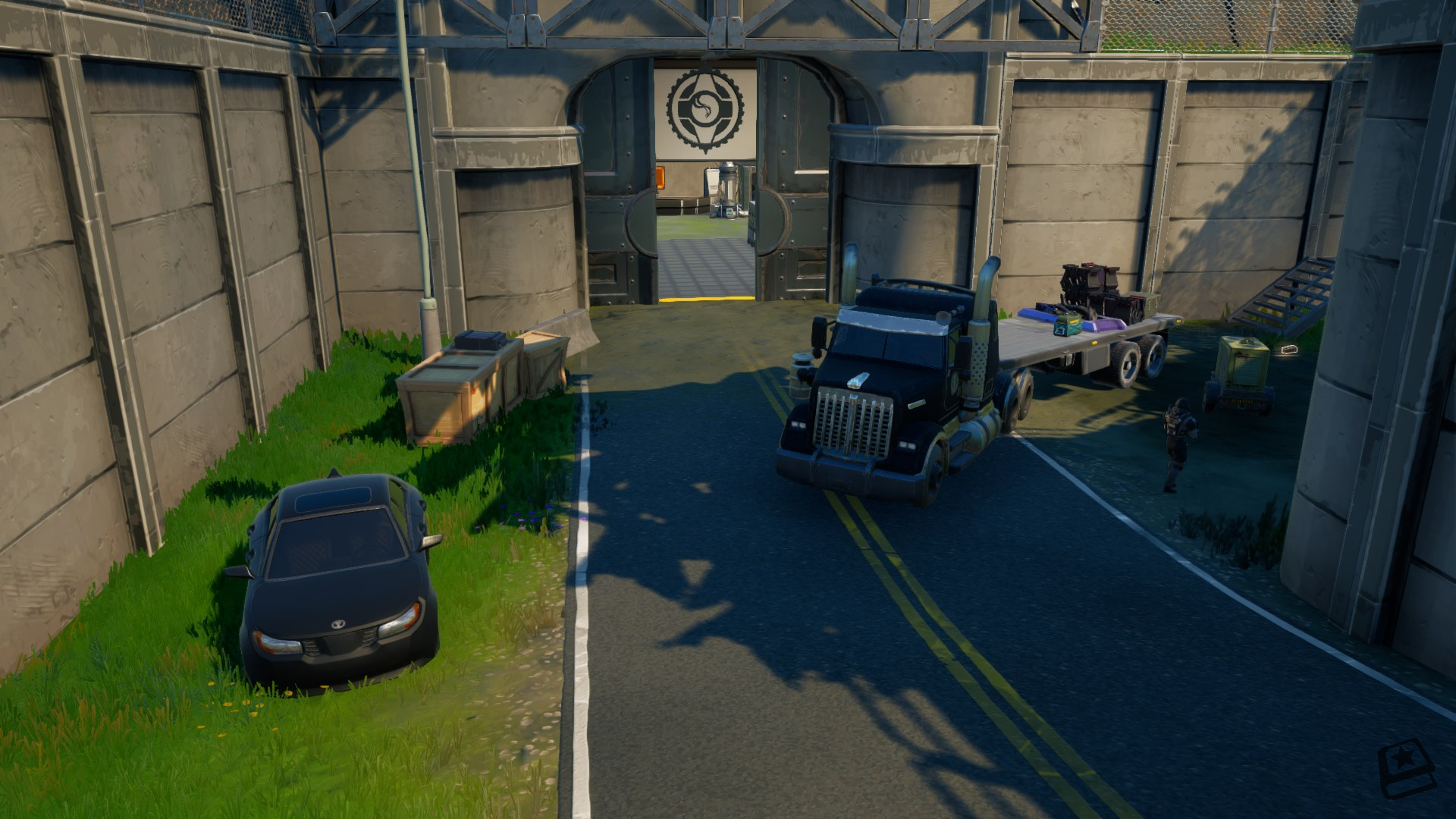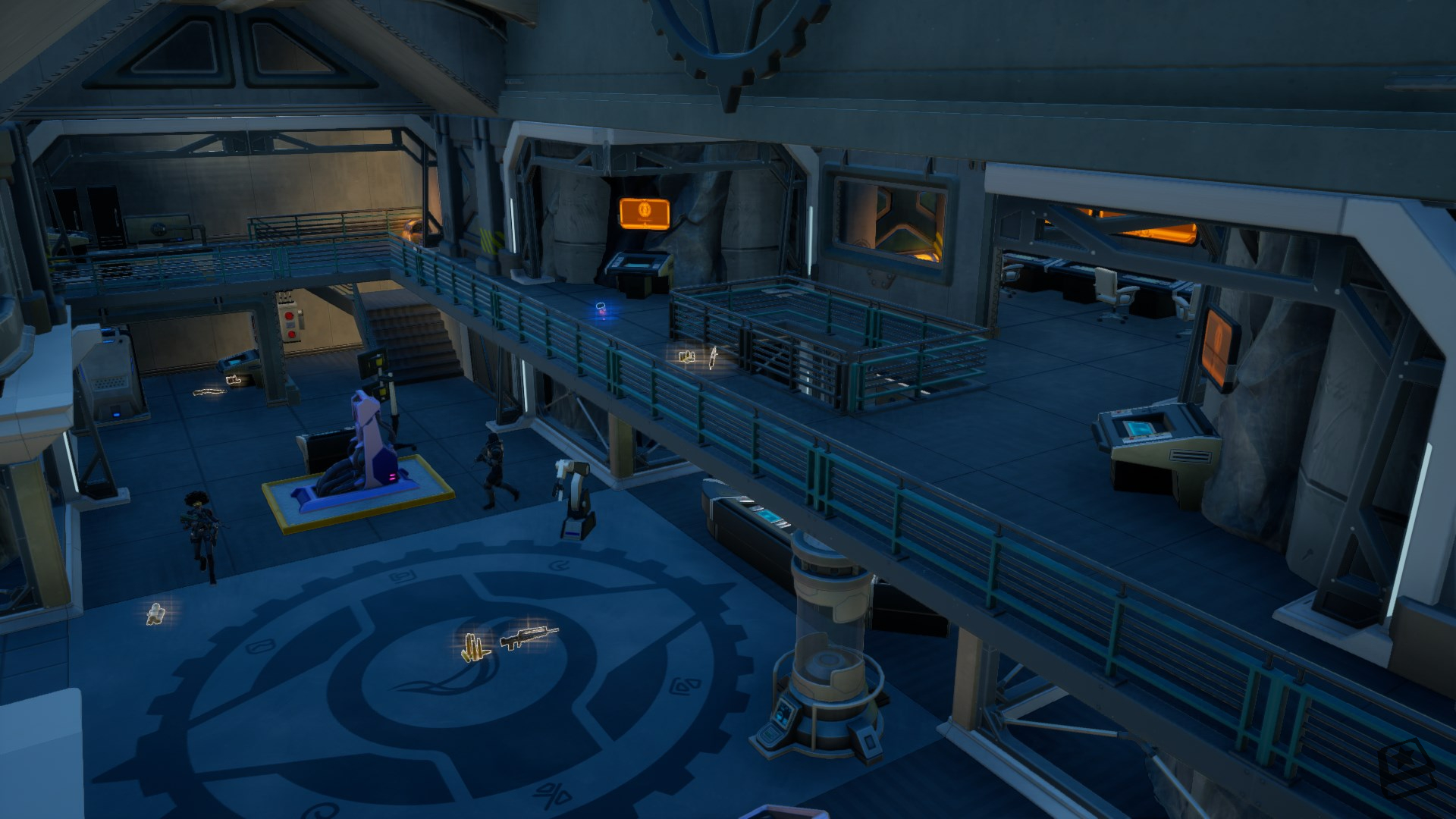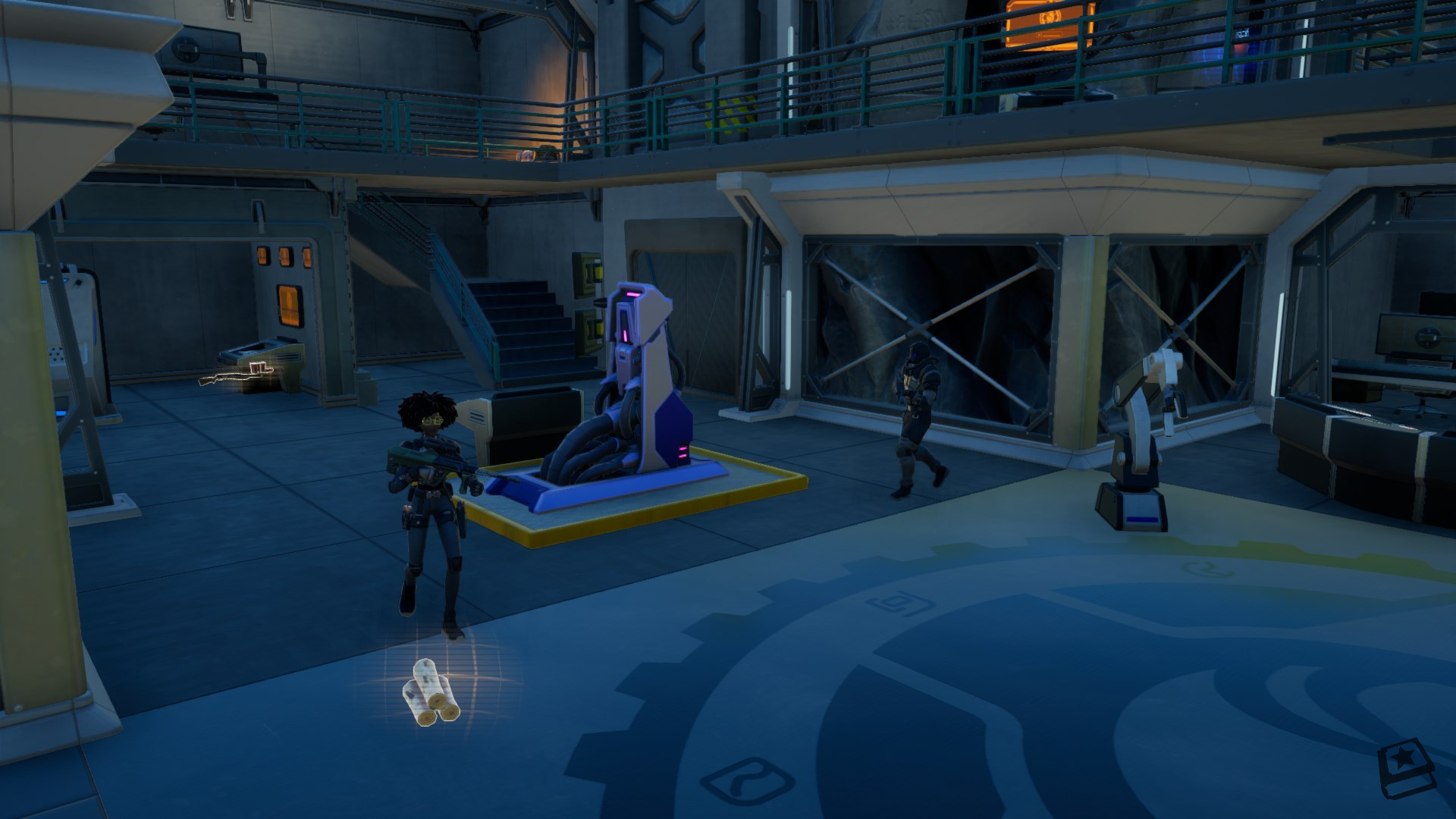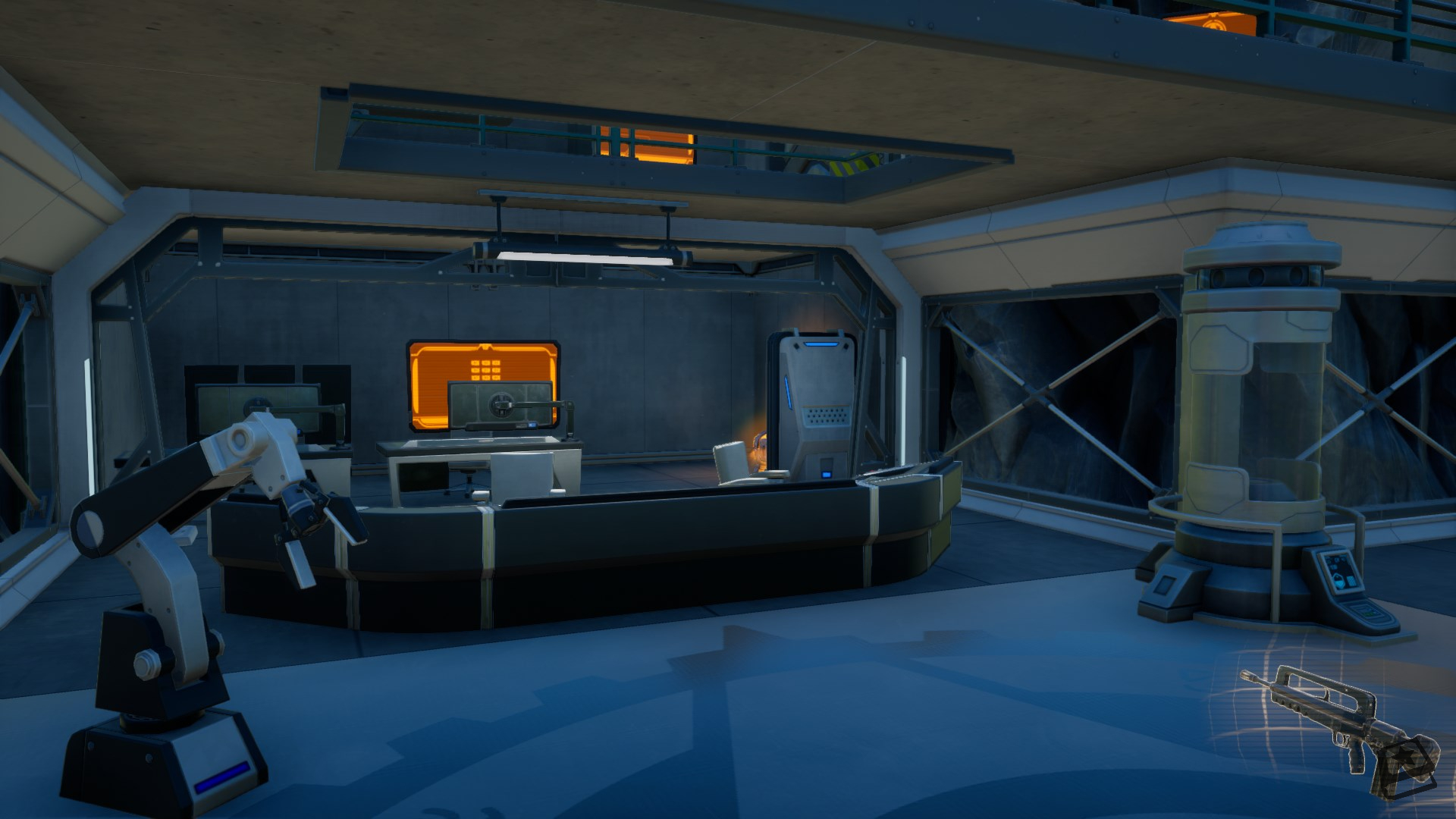 The chair
The chair on the hill near Dirty Docks has been enlarged again and has now exceeded the standard size.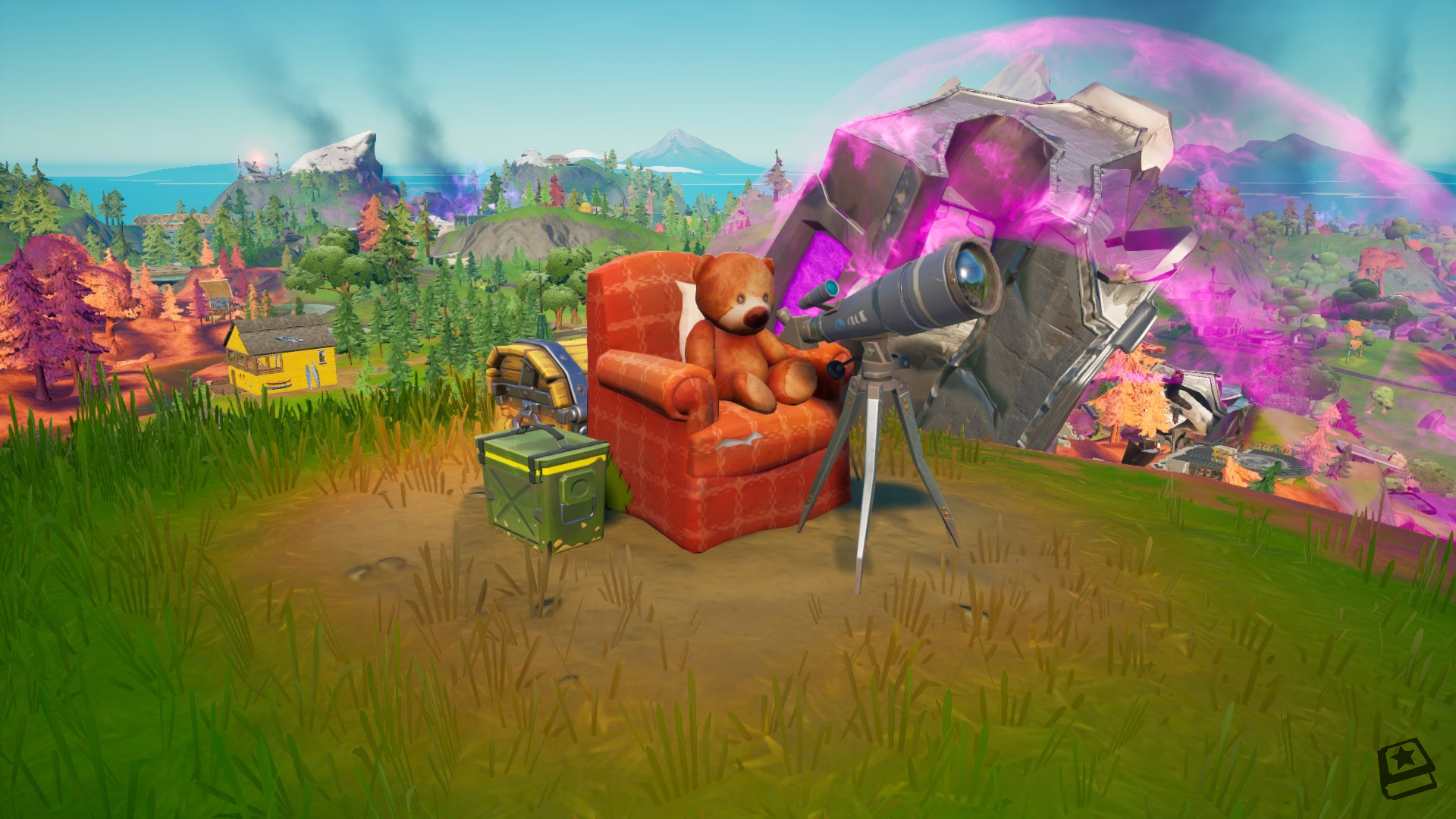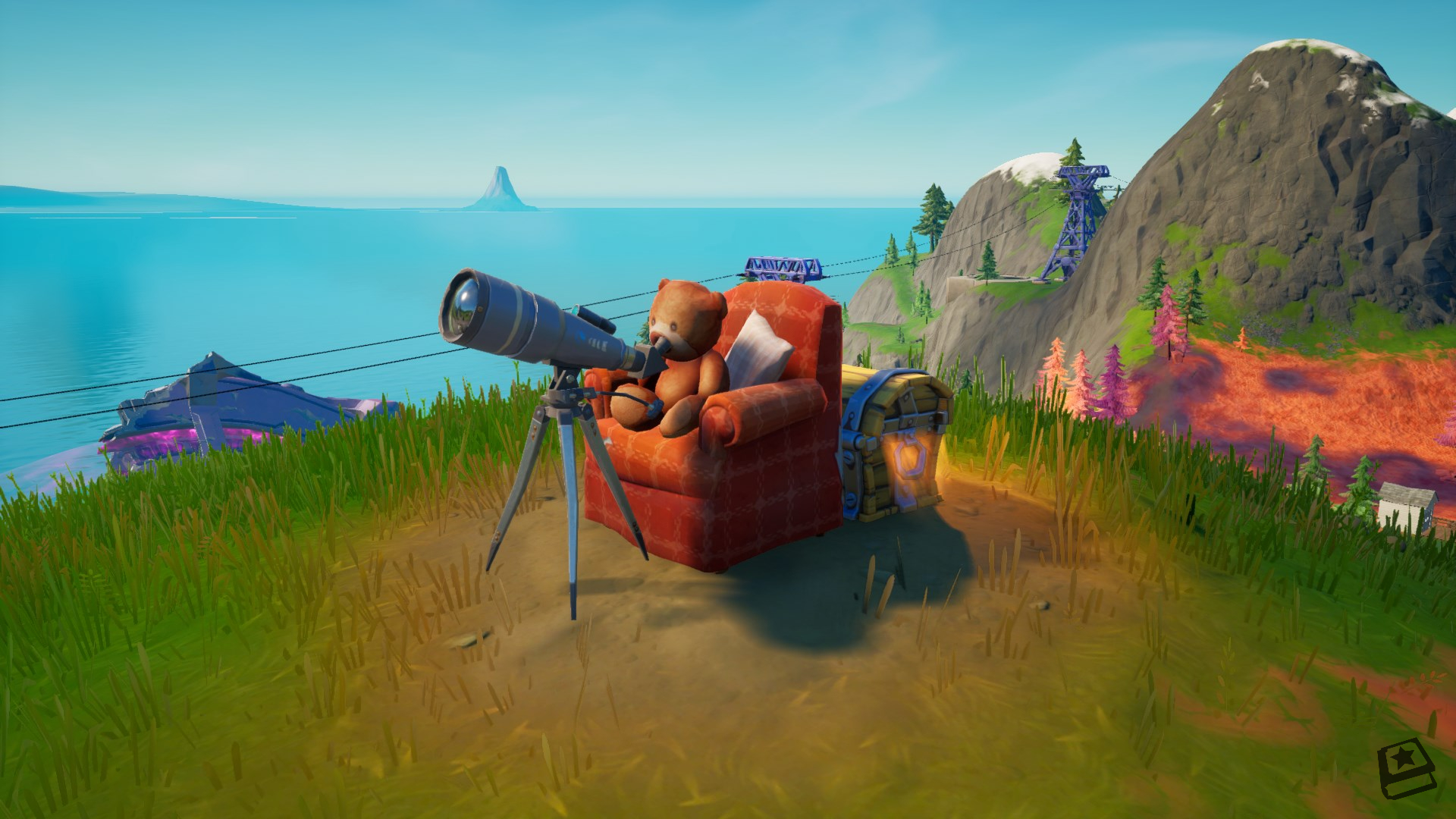 The gnomes
The dwarves of Lazy Lake have successfully traveled across the lake in canoes and fell through the dam on the other side. They can currently be seen near the Hydro 16 landmark.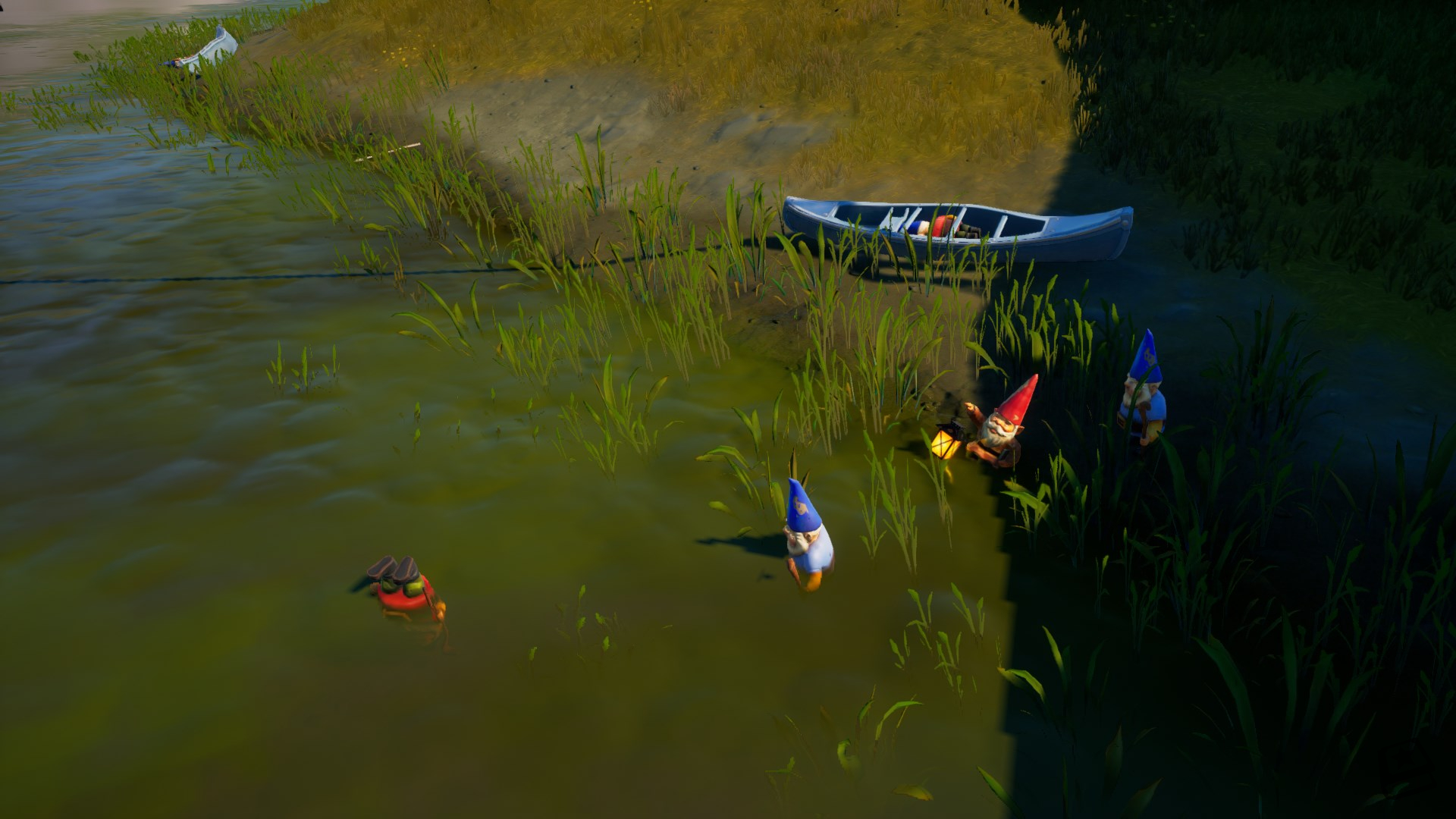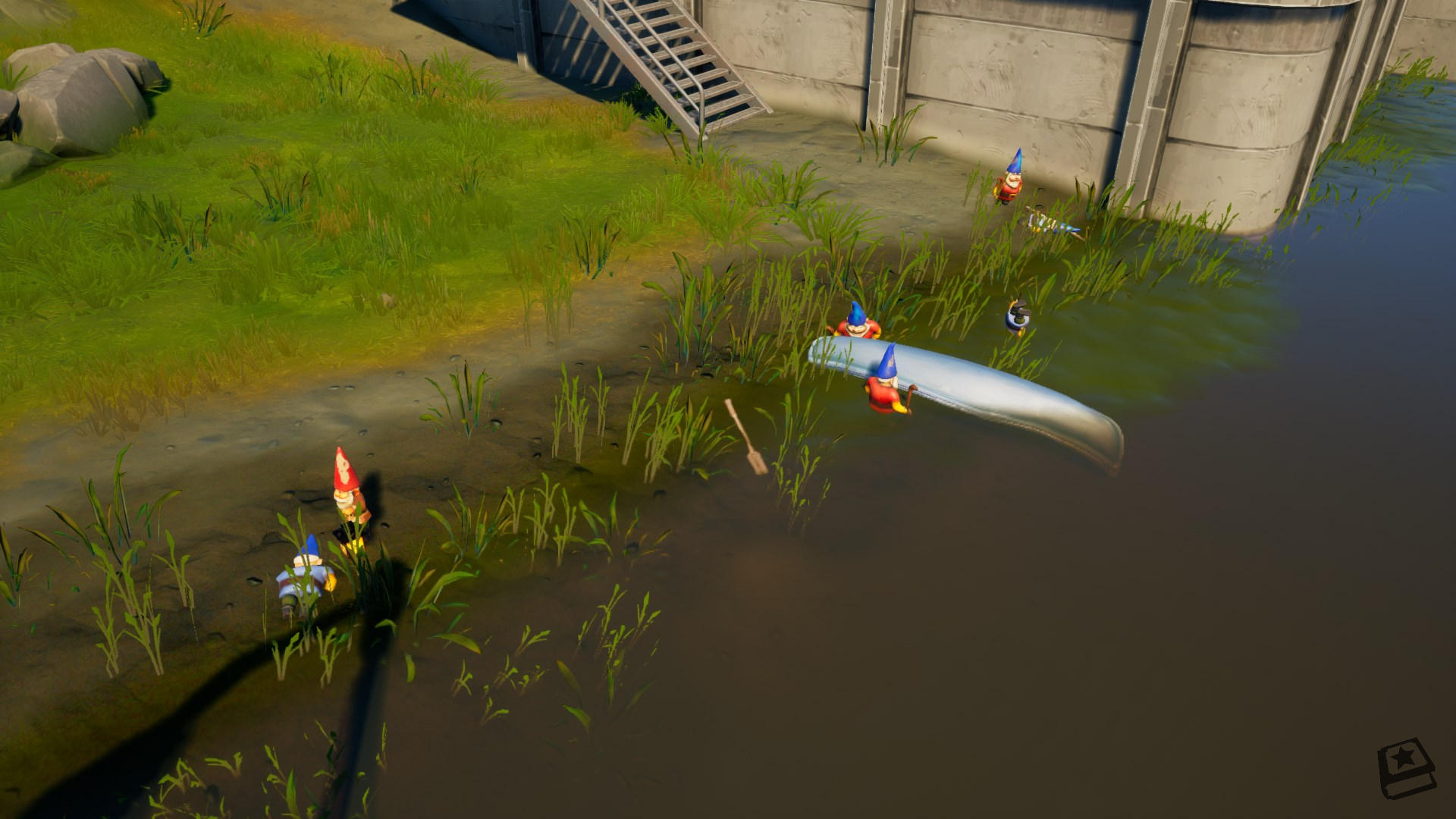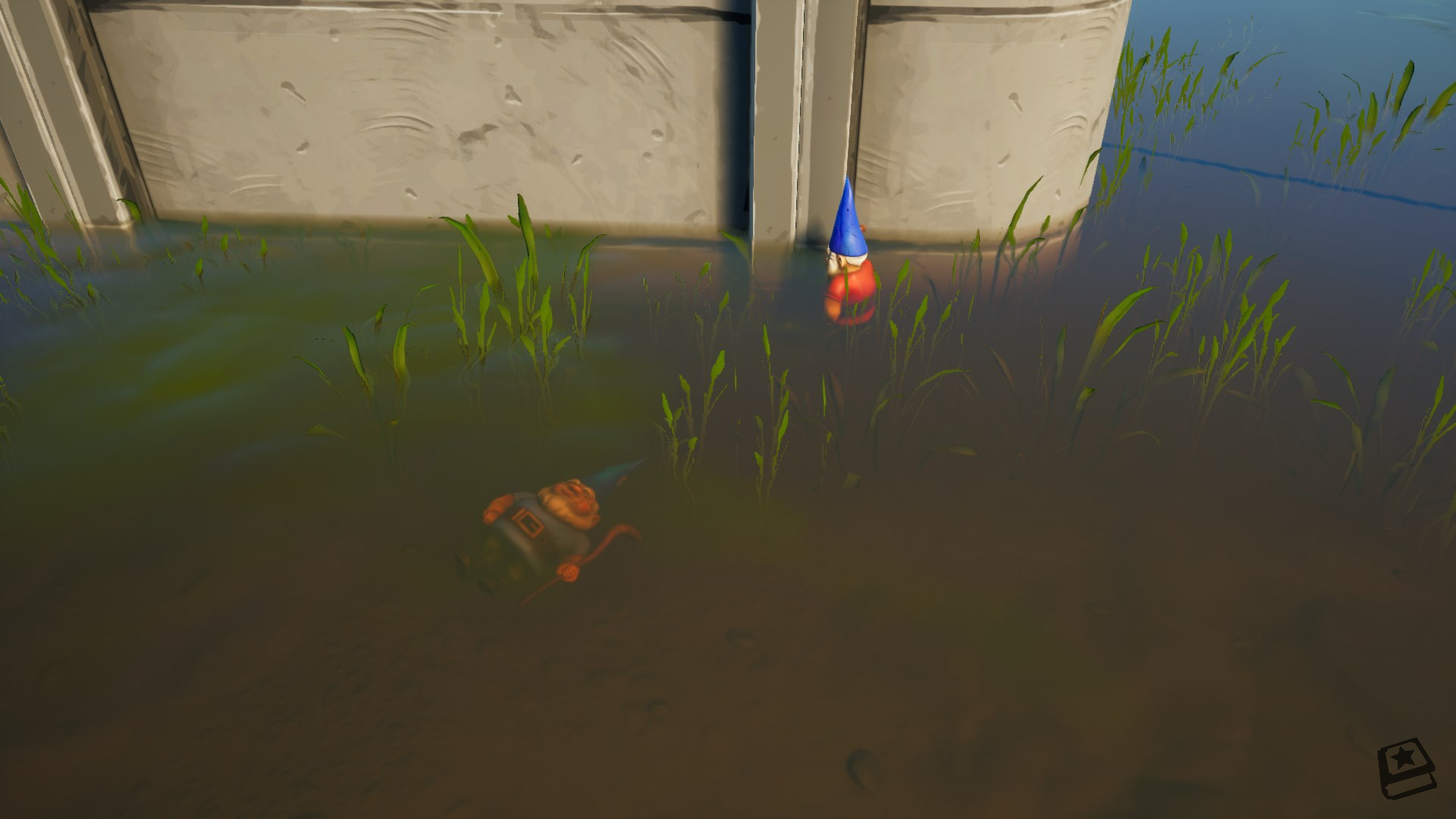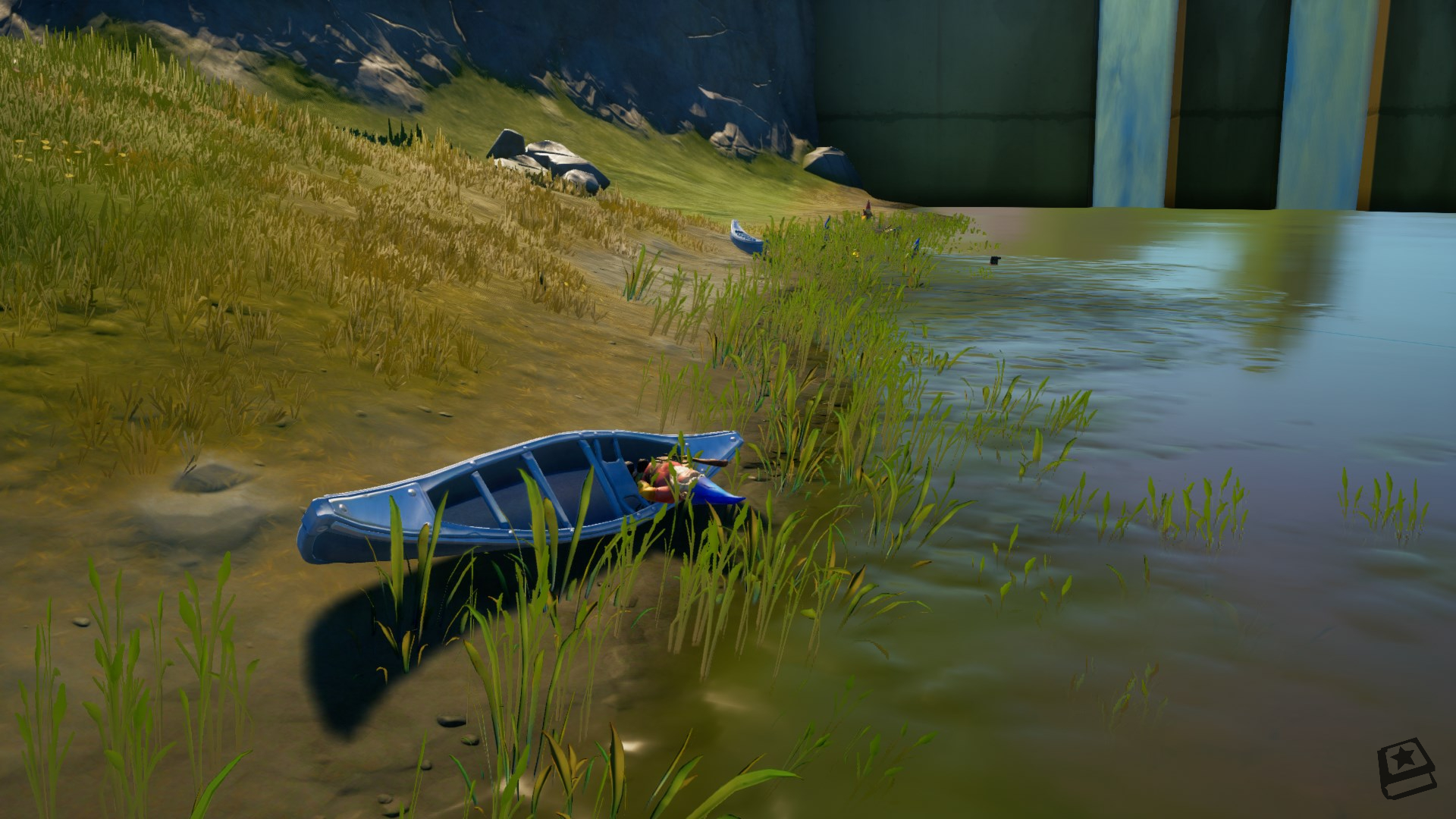 The gnomes that were previously in Weeping Woods have disappeared and are currently nowhere to be found on the island.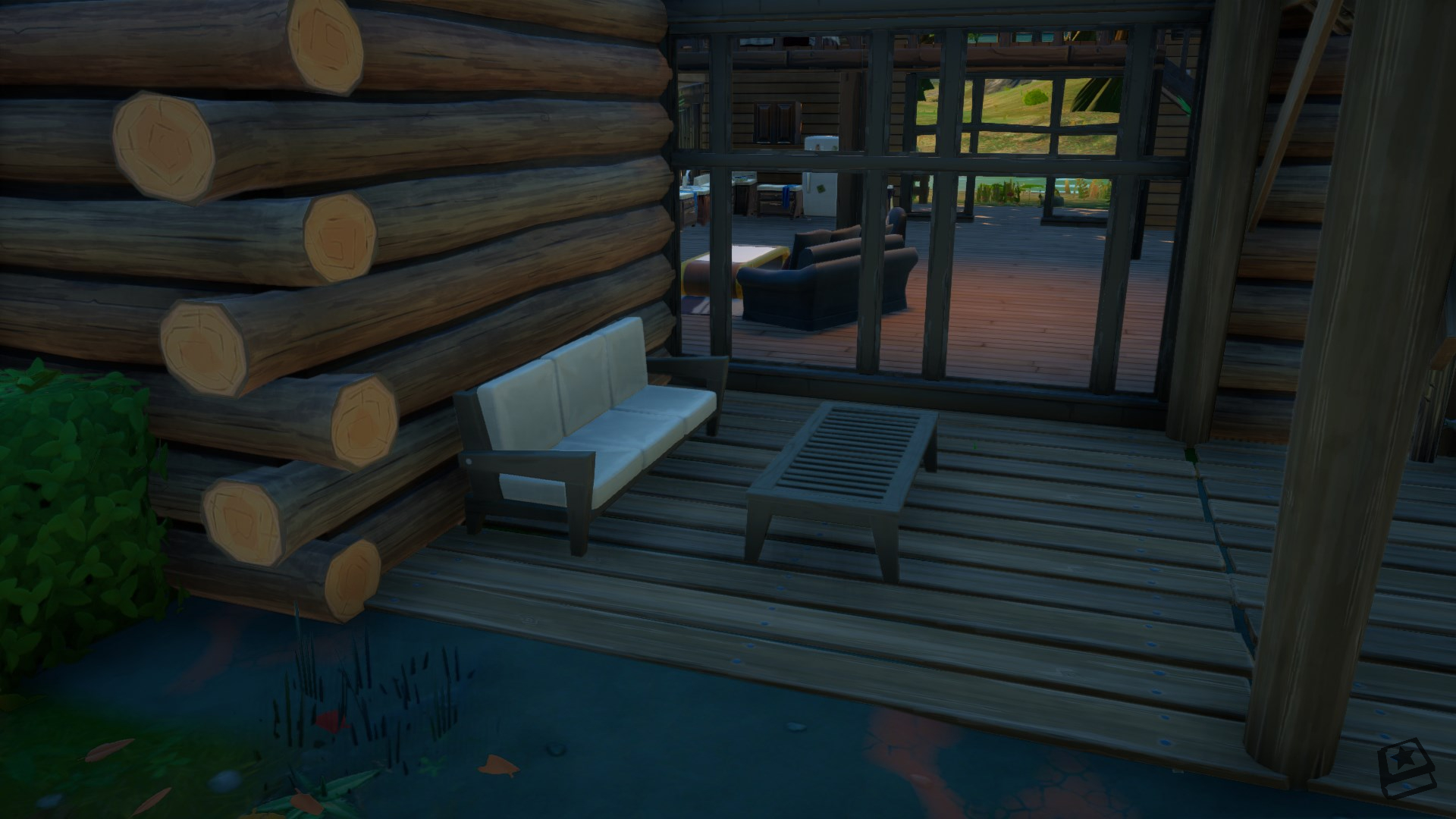 That's every map change since the Fortnite v18.30 update.
Stay up to date with the latest Fortnite news and follow us on Twitter from click here.
Don't forget to check out FNAssist even!