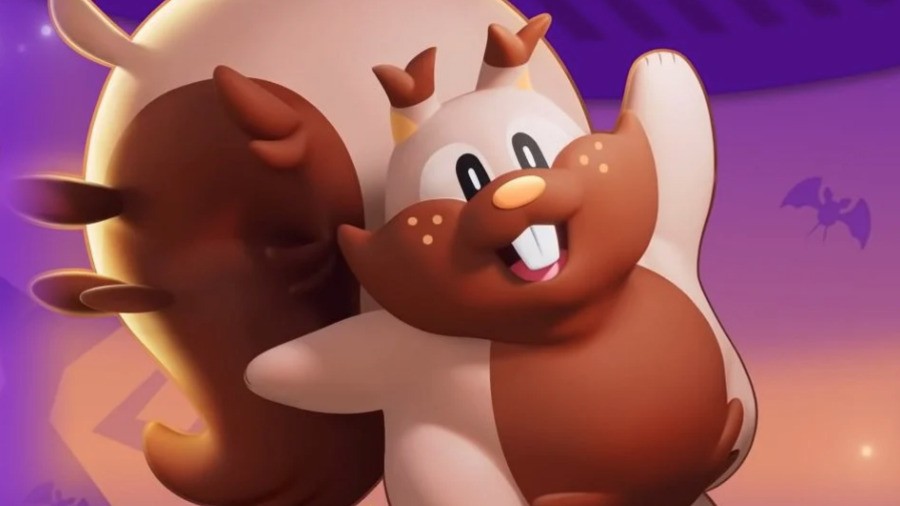 Super Smash Bros. Ultimate isn't the only game getting a new character this week as Pokémon Unite is preparing to welcome new fighter Greedent.
The Normal-type Pokémon, which first made its debut in Pokémon Sword and Shield on Switch, is coming into play tomorrow, October 20th. The Pokémon have been described as "berry-loving melee defenders" (we'll see what they did there) who looked like they could head to victory in Unite.
Greedent will debut along with a brand new Halloween event starting the same day. the event runs from October 20th to November 7th, as seen below:
Of course, Greedent is the latest in a rather unexpected line of Pokémon to feature in the game. Recently, the game's producer took the time to explain the team's mindset behind the inclusion of these more eccentric characters.
.