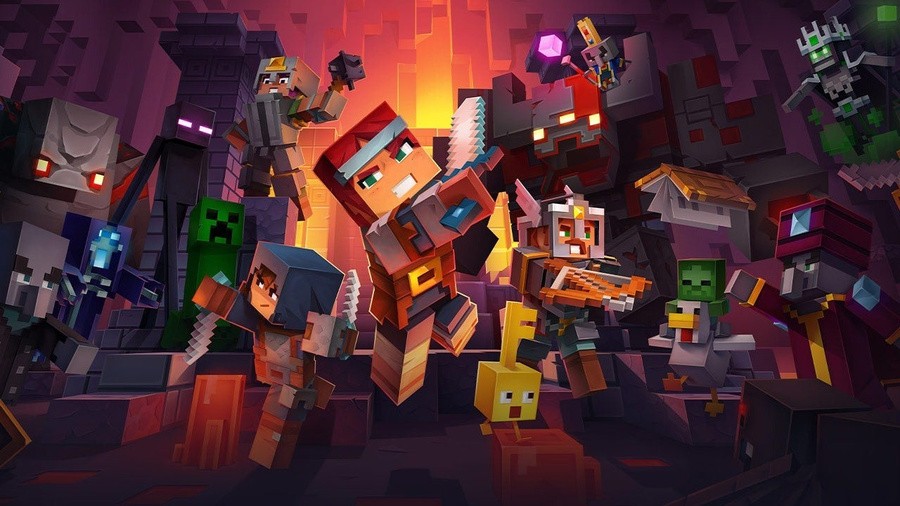 The hack-and-slash Minecraft dungeons will get even more new content this holiday season. During this year's Minecraft Live event, the Mojang team announced new seasonal adventures.
As a player, you'll go through a brand new progression system to earn pets, flairs, emotes, and skins, and starting December, you'll reach new heights in the first seasonal adventure – Cloudy Climb.
And that's not all – Mojang and Double Eleven have also announced a new "Tower" challenge – a new free-to-play challenge. Here is some more information courtesy of our Minecraft Live blog:
"There is a new NPC called Towerkeeper who will guide you through the procedurally generated tower. The tower regenerates every two weeks!
"The Tower is a free, single-player adventure that you can see from the camp – it has 30 different floors of NPCs, bosses, and mobs, and you start with a completely blank character each time."
Are you going to return to Minecraft Dungeons to check out this new content? Leave a comment below.
.