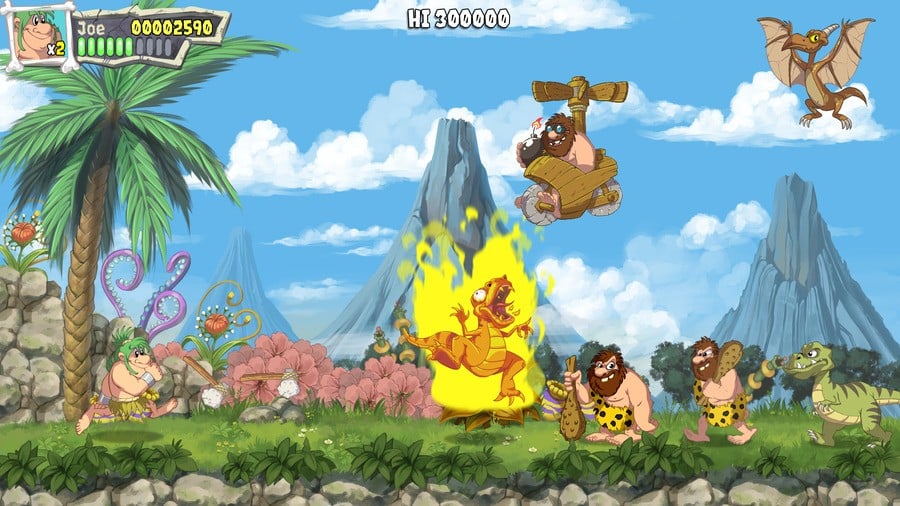 Microids announced that Joe & Mac will soon make their big comeback next year with a full remake of the original game destined for modern systems.
This arcade platformer was originally released in Japanese arcades in the early 90s, before appearing on SNES, NES, Game Boy and Mega Drive shortly afterwards. Of course, you may remember that we recently returned to its prehistoric era thanks to our addition to Nintendo Switch Online's SNES collection – feel free to read our full review if you're interested.
As for this upcoming remake? Well, Microids says it's actually "more than a remake". Titled Joe & Mac: Caveman Ninja, the new version will not only contain the already known game, but will also contain "a handful" of new functions, including an original adventure mode that contains brand new levels.
No consoles have been announced yet, but given the game's connections to Nintendo platforms, we hope that Switch will be a top priority.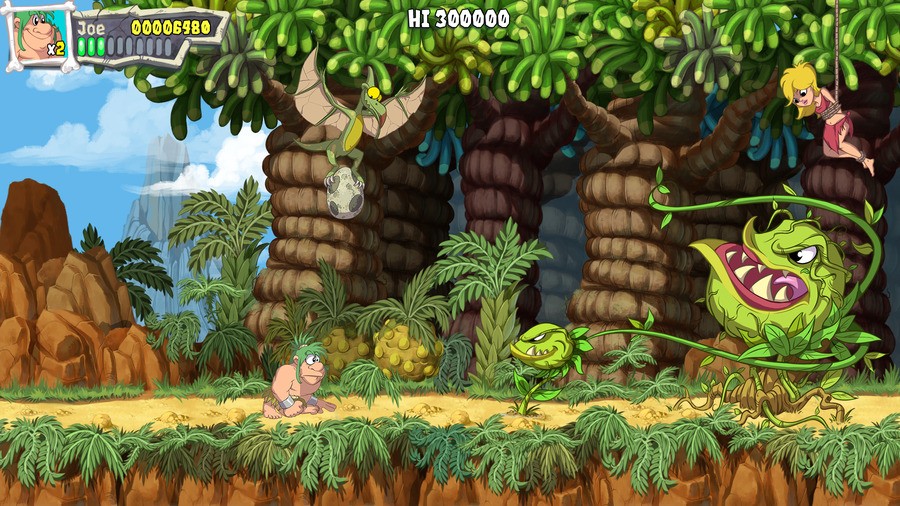 Tosuke Matsuoka from G-MODE Corporation says: "We have complete confidence in Microids and [developer] The ability of Mr. Nutz Studio to develop this remake of Joe & Mac: Caveman Ninja. It is a real pleasure to see these iconic video game characters come to life with today's technology. It's been a long time since we've seen these two characters and their return will delight old fans and new players alike. "
Do you have fond memories of the original? Did you check it out on Switch Online? Let us know in the usual place.
.