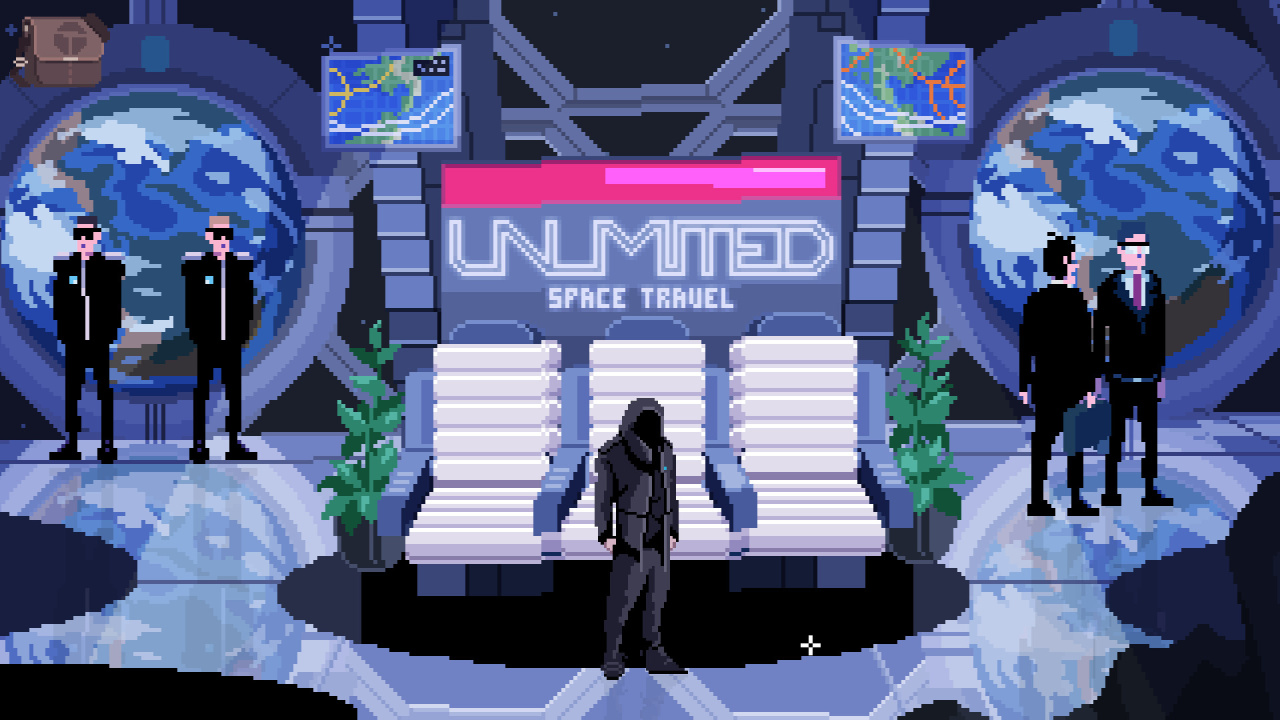 The point and click genre has seen a rather gratifying renaissance in recent years, with the Switch eShop receiving good support. Another one that is due soon is VirtuaVerse, developed by Theta Division, released on October 28th.
As you can see in the trailer above, there will be a hacking / cyperpunk atmosphere in the "not so distant" future; You can see some of his Steam descriptions below.
In the not too distant future, Artificial Intelligence will prevail over all other AIs and their governments. Society has moved to an enduringly integrated reality connected to a single neural network that continuously optimizes people's experiences by processing personal data.
Nathan, an outsider who still refuses to stick to the new system, lives off the net as a smuggler of modified hardware and cracked software. Equipped with his tailor-made headset, he is one of the few who can still turn the AVR off and see the reality of what really is.
User reviews on Steam are by and large very positive; Some of the negatives cited revolved around the difficulty (perhaps ambiguity) of some of the puzzles, although the developers have since added a "simple" mode that hopefully will be included in the Switch version.
The developer has also confirmed on social media that the Switch version has touchscreen support, which is an extremely welcome addition for those who like to approach these types of games in portable mode.
Let us know what you think of VirtuaVerse in the comments!
.