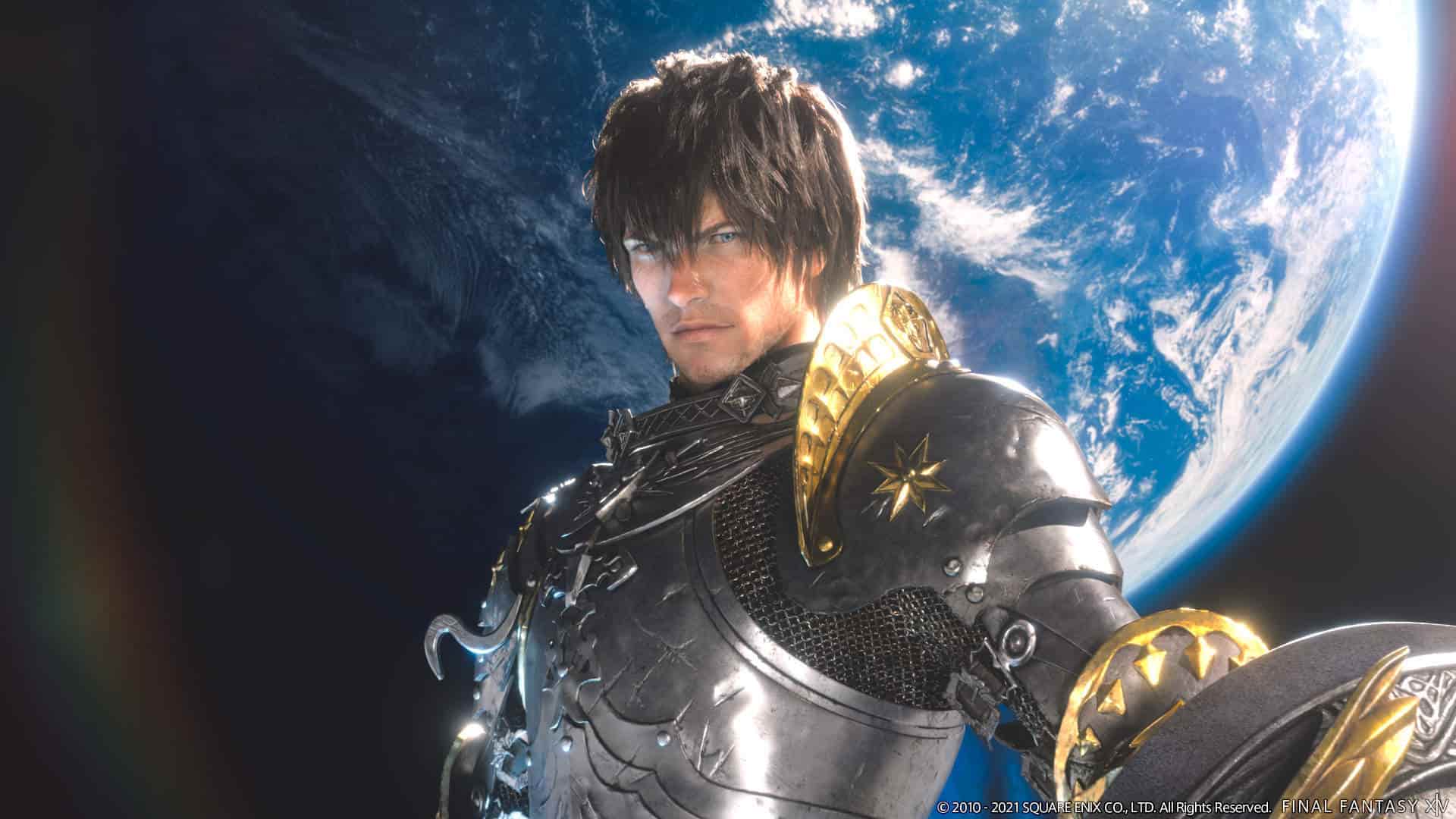 I recently attended the Final Fantasy XIV Endwalker Media Tourso that I could test out some of the locations in the new extension during a six hour event.
Keep in mind that this was an early build of Endwalker, so this article is based on an in-development build of the highly anticipated Final Fantasy XIV expansion, so content may change in the final release.
With that in mind, I was able to look at several different locations that are just a handful of areas that will be published on launch. See below for more details.
Final Fantasy XIV Endwalker locations
Garlemald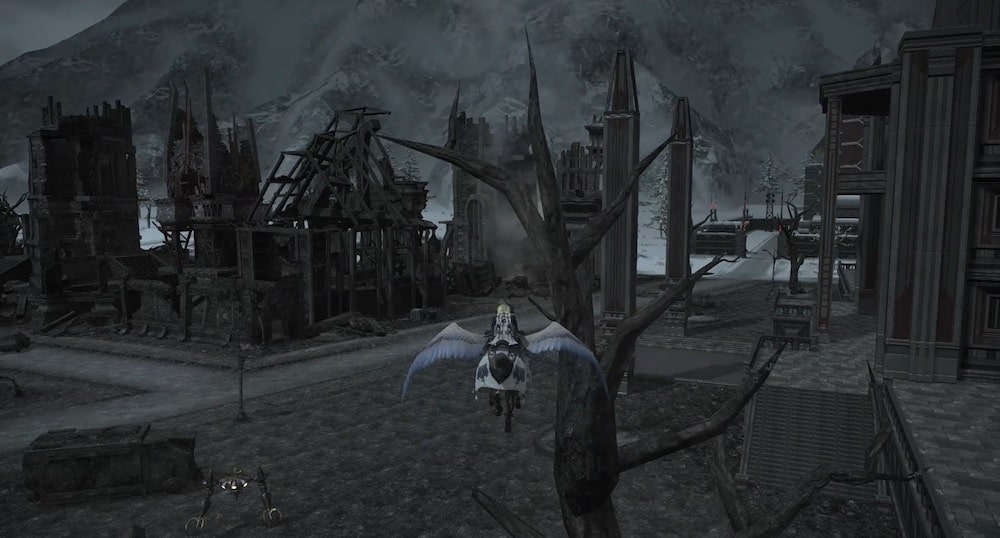 This devastated zone is not the area anyone would have imagined years ago when we thought of this city. Players since version 1.0 have been looking forward to advancing and attacking the Garleans from the start, but loading into the zone shows how much devastation has hit the city. With rubble burning, derailed trains, and ruined buildings puffing up smoke and fire, this is a city that has had a lot of turmoil and now after all these years we have invaded.
The whole area is incredibly barren, mountainous and snowy, with destroyed buildings around, although there still seems to be an active train station in the zone. I guess that's how we'll enter the area.
Elsewhere it seems like some people live on the trains, no doubt due to the cold in the area and the subway station is a nice warm place for people fleeing from the fighting or being displaced as a result.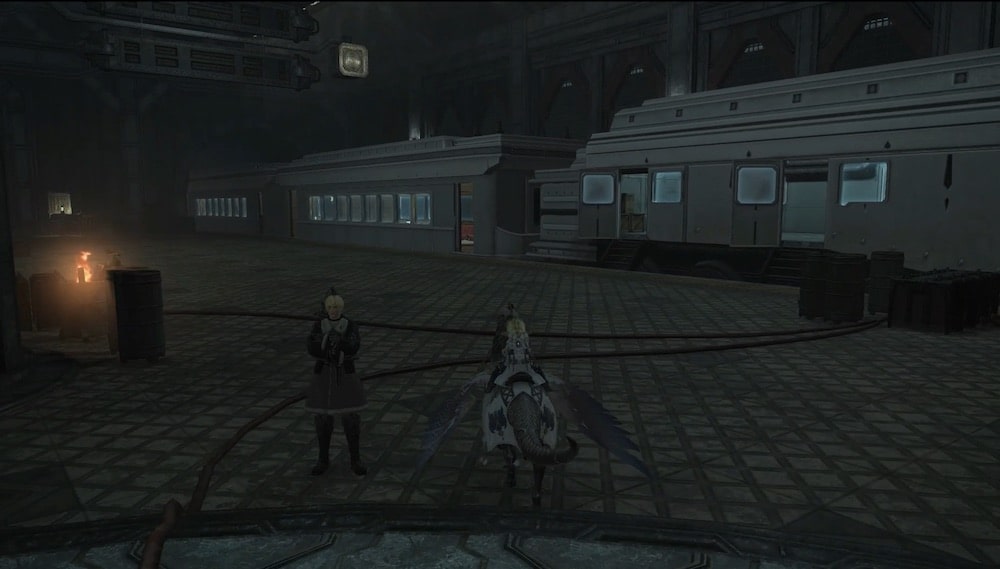 Hopefully we will potentially see a Doom Train reference as we know it exists as a method of transporting supplies to Garlemald and this would be a very nice recall to previous Final Fantasy games.
Thavnair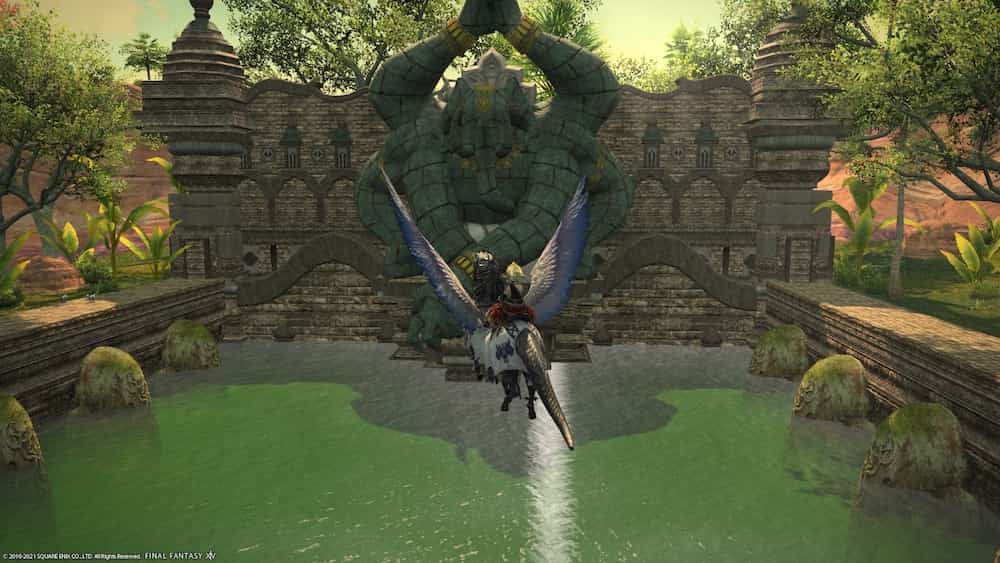 This is probably my all time favorite zone. The colors of the area make everything stand out, from the colorful rocks to the beautiful beaches and flowing rivers. Hence, this zone feels so different than any we have visited in the past.
With beautiful Eastern-style statues and secret underwater areas on the map, Thavnair feels beautiful and alive. There are still some signs of destruction, however, with areas showing some type of combat damage, so it will be interesting to see how this happened.
I was also able to find a hunt in this zone which are special enemies that appear at certain times based on different conditions. As it stands, there are some new enemies to be found here, which is exciting to see.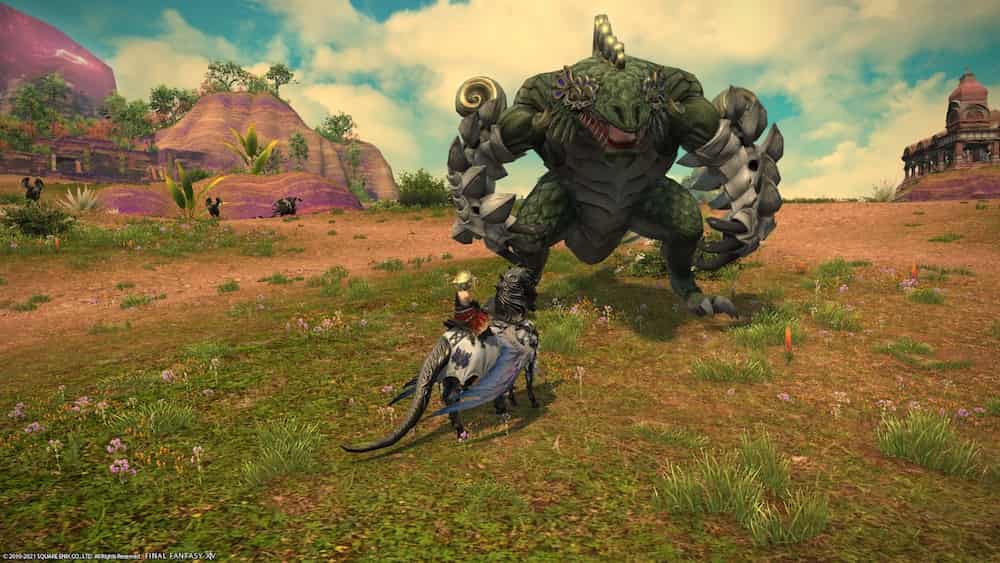 The biggest question I had on my mind all of my time in the zone was the appearance of purple crystals sprouting from the ground. In previous areas that players have visited, the crystals are bright orange, so the purple color suggests that they were created by an entirely different ether.
Finally, I also discovered a huge square arena in the ocean that consists of several pillars, but nothing else. Since the game has had deep dungeons in the past – an underground area with up to 200 floors comes to mind – this random arena may turn out to be another huge dungeon, although we won't know for sure until the 6x series.
Old Sharalyan
Old Sharalyan has been an area that we have been keen to visit for a while, and it is a place with a ton of lore to be discovered. This is one of the main hub zones that players will explore as they progress through the MSQ. A highlight of this area is that you can watch aetheryte crystals being made in one of the huge mansions that you can visit.
For anyone new to the MMO, these are the crystals that are placed around the world and allow you to teleport to different locations. Cities also come with mini versions that you can use to move to specific districts on the map.
Meanwhile, the markets looked full of life, with NPCs doing their daily chores, and the fishing port looked very active. This will likely serve as a gateway to the city, although this is only based on first sight.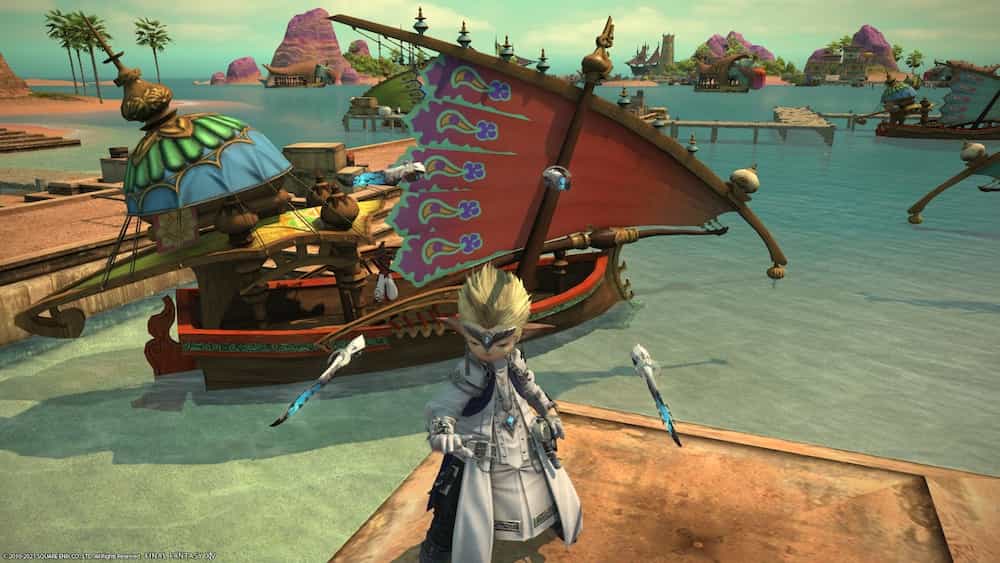 For anyone who has played FFXIV, the Zone is what Idlyshire would have become at some point before it was left to decay, and you can see where its inspiration comes from with the beautiful marble arches and buildings.
After spending several hours visiting the three zones and the dungeon in my hands on this early build of Endwalker, I really enjoyed seeing all the differences between the places, from the cold mountainous regions of Garlemald to the beautiful open areas of Thavnair.
Final Fantasy XIV Endwalker is expected to be released on November 19th via Early Access and will be released generally on November 23rd for PS5, PS4 and PC.