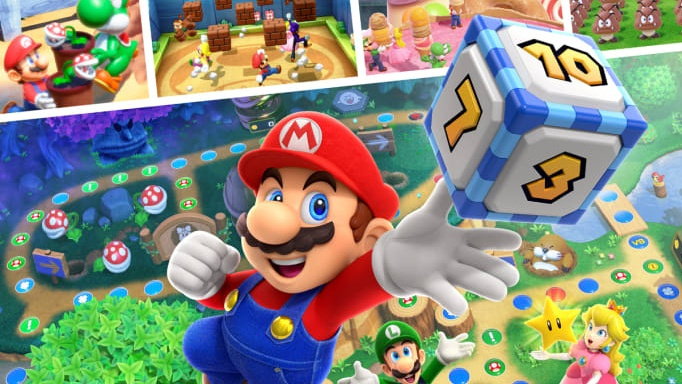 How to do a trailer voiceover for a game like Mario party superstars? With great enthusiasm, of course, as befits a colorful game in which you play mini-games with friends and loved ones. The localized version of a recently released introductory trailer does just that, while also showing off many of the game's nice features.
Not only does the trailer highlight the presence of the online game from day one, it also features daily and other challenges that you can encounter online in 'Mt. Mini-games'. It seems like this entry is trying to keep you going, even if you can't get a group together to play a traditional board.
As mentioned earlier, this version features 100 mini-games from pretty much the entire series, so let's hope it's as fun as it sounds.
Are you planning to pick up on October 29th?
.