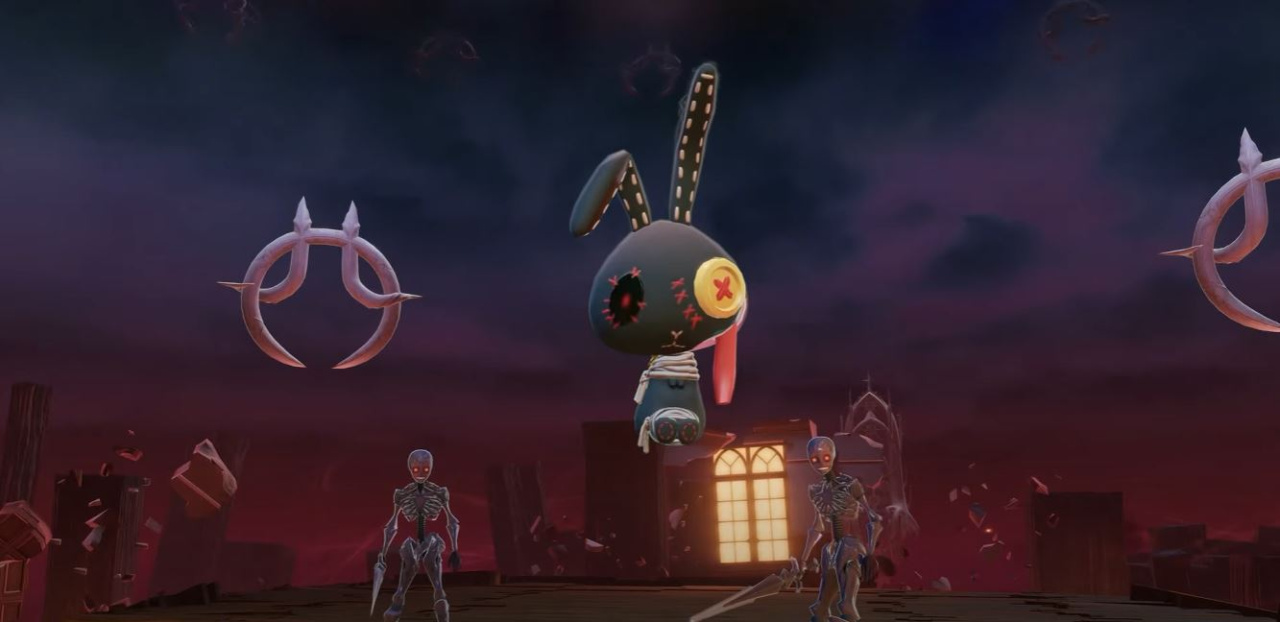 MONARK is a project you've probably heard of in the past few months; it's an upcoming JRPG with some Shin Megami Tensei veterans. The good news is that it now has a release date – it arrives on February 25th.
There's also a new trailer that focuses on "opponents" in the game – the first one appears to be a teddy bunny with a great voice. You can see this trailer at the top of the page along with the short PR fold-out text below:
Enemies abound between the real world and the otherworld in MONARK! Who are your enigmatic opponents? What are your motives? And can you and your allies hold out against them?
That looks like a pretty intriguing title; We'll be sure to share updates and new trailers in advance of release.
.