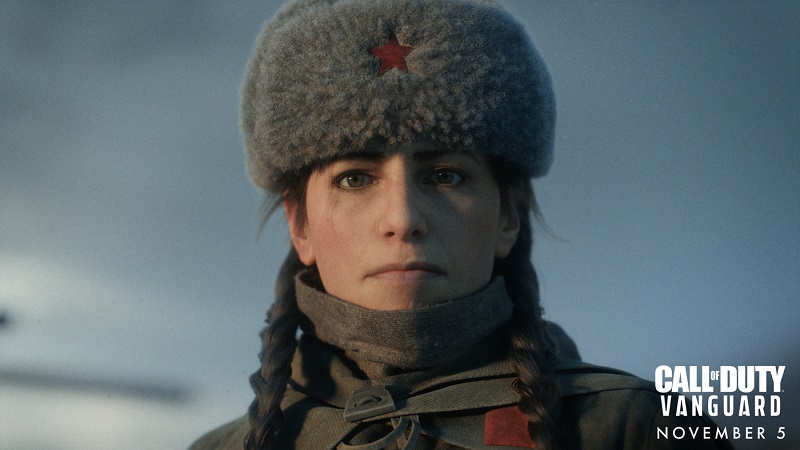 Call of Duty: Vanguard is now less than a month away, and the authors of the upcoming title are clearly a firm believer in that vanguard Names as they are already discussing the hope of writing two more Call of Duty: Vanguard Games to turn it into a trilogy.
The news comes from the VGC website after writer Sam Maggs, who was hired to help write and create the narrative for Call of Duty: VanguardHe spoke about the game on a panel discussion during New York Comic Con.
"We got into this process and said, 'How do we do the iconic? cod Sign?' because you're not really into that call of Duty at the moment. You know, when you think of a game like Halo, you think of Master Chief, but when you think of it cod There really aren't these outstanding characters.

And so we came to this statement, 'Who could be our flagship? cod Sign?' because we want to do Vanguard 2 and Vanguard 3, because we have two more stories that we really want to tell with these characters.

So we hope that if people love them as much as we do, we can keep telling these people's stories and make them kind of a figurehead for this era call of Duty Basically."
Of course, it is not yet clear whether that is the direction action decide to leave, but it's exciting to consider that if your starting point was to create characters as iconic as Master Chief, now hopes may be raised for those characters.
Source – [VGC]