Among Us developers are currently working on a gameplay update that will add new roles as well as releases for Xbox and PlayStation, and we've got a sneak peek at what that includes: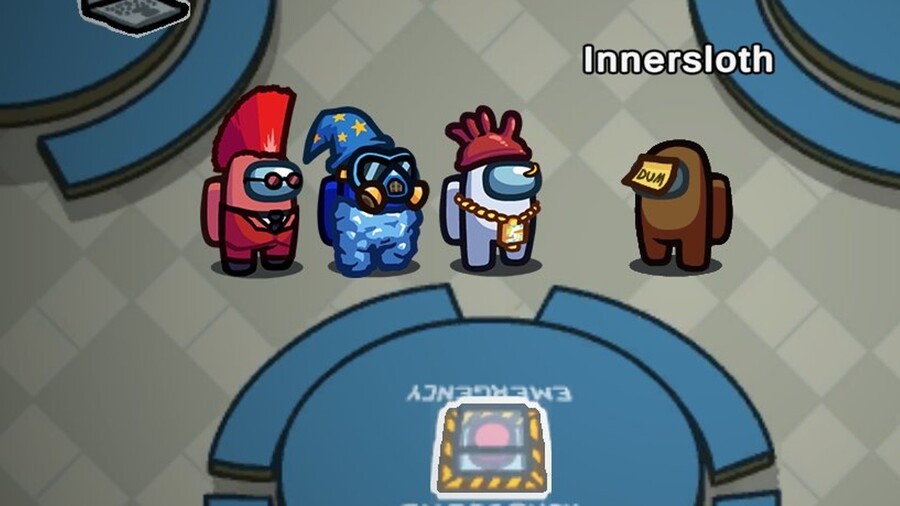 New hats. NEW HATS.
Of course, they also celebrate among us Halloween Hallowbean season, with the return of the "creepy hats":
… and also a few new Halloween merchs:
What are you hoping for the next Among Us update? Let us know in the comments.
.