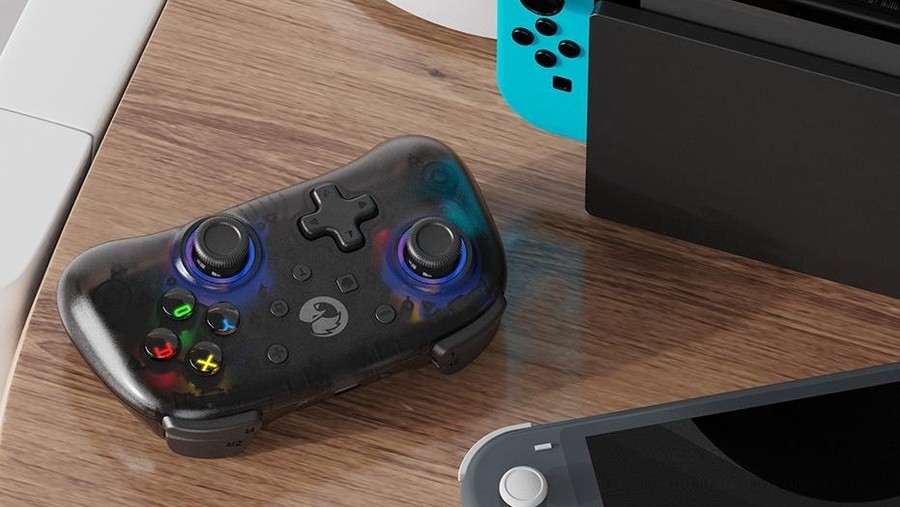 Gaming peripherals maker GameSir today launched its latest controller for Switch, offering a brand new pad for those who are looking for something on the go smaller End of the scale.
The T4 Mini is designed for gamers who find traditional, modern controllers such as the Switch's official Pro controller a little too bulky for comfortable gaming. Equipped with a gyro control, a turbo function with two settings and all the buttons that can be found on Nintendo's own controllers, the T4 Mini measures 14.3 cm x 8.3 cm and weighs 156 g.
The main part of the pad actually appears to be a very similar size to the Pro Controller – the real The difference lies in the handles of the T4 Mini, which are significantly smaller than those of the Nintendo controller and therefore allow smaller hands to access each individual button without stretching.
It also has four different lighting modes and can be connected to your PC, Android or iOS device when playing on multiple platforms. You can get a good insight into the T4 Mini in the following video.
Interested? It can be purchased from the GameSir website for $ 35.99.
.