Just in time for Halloween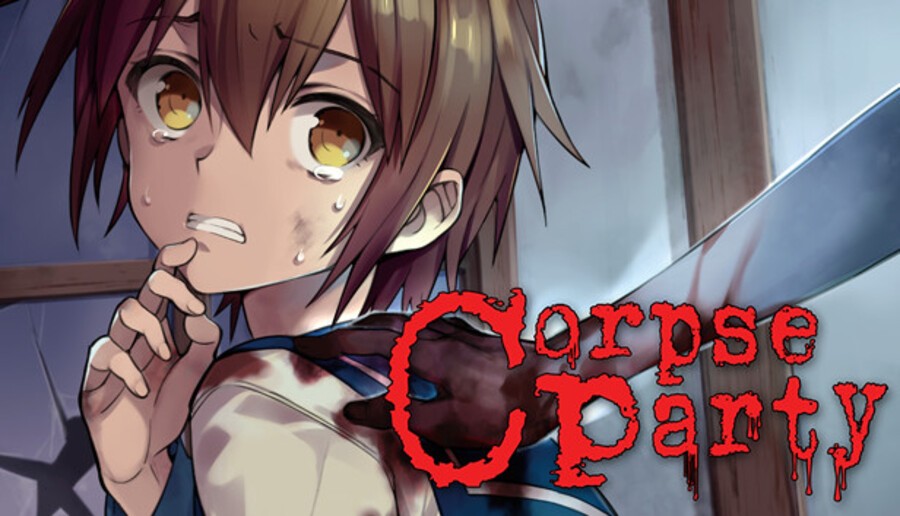 XSEED Games has announced an updated version of the 1996 cult horror classic Funeral party will be released on October 20th here in the West for the Nintendo Switch for $ 19.99. There is a 10% discount at the start.
The Switch version was originally released in Japan earlier this year on February 28th. The original game was previously released on the 3DS in 2016. The game is described as a "non-combat RPG" with decision making and point and click adventure gameplay. Here is a brief summary of the story:
"A friendship ritual that went wrong takes high school student Ayumi Shinozaki and her friends into an alternate reality version of a tragic facility that stood long ago on the grounds of their own school. and much less escape – is to uncover the terrifying details surrounding the murders of those trapped before them. "
Below are some screenshots of the PC version of the game (via Steam):
Is this a game you want to try out on the Nintendo Switch? Comment below.
[source twitter.com, via gematsu.com]
.