When Pokémon Legends: Arceus was originally revealed to have been described and compared quite often to open world games, such as: The Legend of Zelda: Breath of the Wild. While the game's PR and early footage certainly gave the impression of an open-world setting where you could go from one place to the next, it doesn't quite seem like that.
The Pokémon Company gave Kotaku a statement that appears to make it clear that it will be more of a title like Rise of the Monster Hunters. While not specifically referring to this game, it does explain how, as the coach, you set off from the village to "various open areas" of the Hisui region to complete assignments. Here is the full length statement:
"In Pokémon Legends: Arceus, Jubilife Village will serve as the base for survey missions. After players receive an assignment or request and prepare for their next outing, players set off from the village to explore one of the various open areas of the Hisui region. After completing the survey work, players will need to return one more time to prepare for their next assignment. We look forward to sharing more information about exploring the Hisui region soon. "
So, there we go – it's not the kind of open world title that some may have thought of or compared. This new entry in the series will hit Switch on January 28th next year. The last time we looked at the new evolution of Scyther.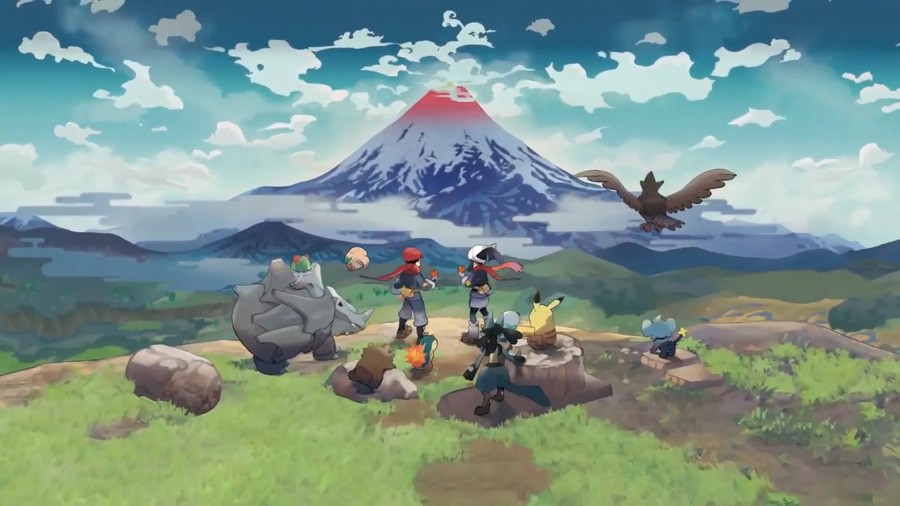 How do you feel about the design of this upcoming release being "open areas"? Leave your thoughts below.
.