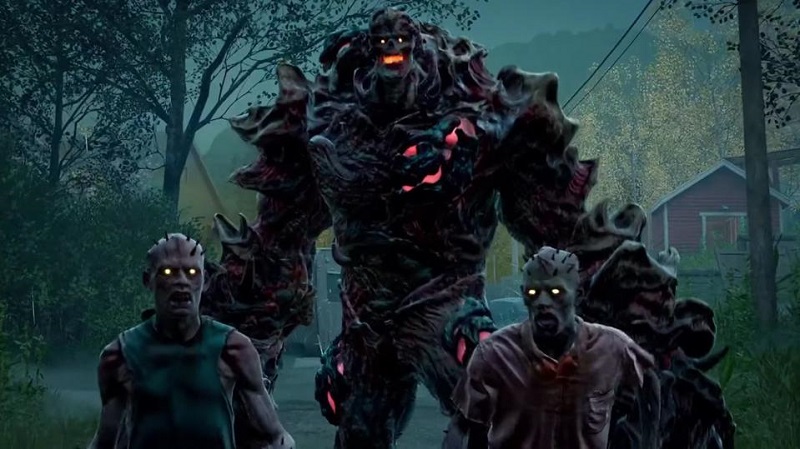 Back 4 blood is available today if you've pre-ordered certain editions of the game or everyone else will be in a few days on October 12, 2021 – but what players are now learning is that your progress in the game will actually be stunted if you yourself decide to play the game alone, with no online companions.
This means that you will need to use a separate deck for solo campaigns, the ability to earn Supply Points will be disabled, stats tracking disabled, and earning progress on achievements disabled.
To be fair Back 4 blood is meant to be played with other people rather than bots, but there are many players who prefer not to play with anyone, no matter how little they really need to interact with each other and players are frustrated that they are Apparently more and more people are being punished for choosing to play the game the way they want it to be.
While Turtle Rock Studios This restriction was probably put in as an incentive for people to play online, blocking any progress seems like an unfair punishment for playing your preferred way.
Source – [ResetEra]