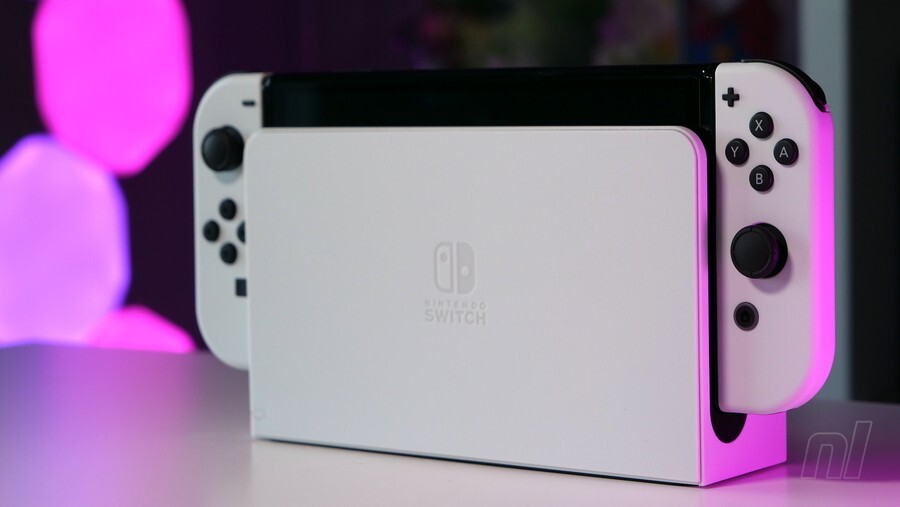 Today, the Nintendo Switch OLED is unveiled, the third member of the Switch family of systems and the newest console that gives us the warm feel of hardware launch day.
After the original Switch and the portable-only Switch Lite, the OLED occupies its position at the chic, high-quality end of the Switch spectrum. With a fantastic, gorgeous new OLED screen, improved stand, and better audio quality, it really stands out as a great upgrade for handheld players – even if it has its flaws.
We've already shared our thoughts on the Switch OLED, but how are you feeling? Are you planning a pick-up? Is this the first time you booted it while we're talking? Or are you just not interested in the slightest?
We'd love to hear your thoughts, so be sure to cast your vote in our launch day poll below and feel free to expand your answers in the comments. The system is available both online and in-store at a variety of retailers today at a price of £ 309.99.
Do you need more persuasiveness? That's what the critics say.
.