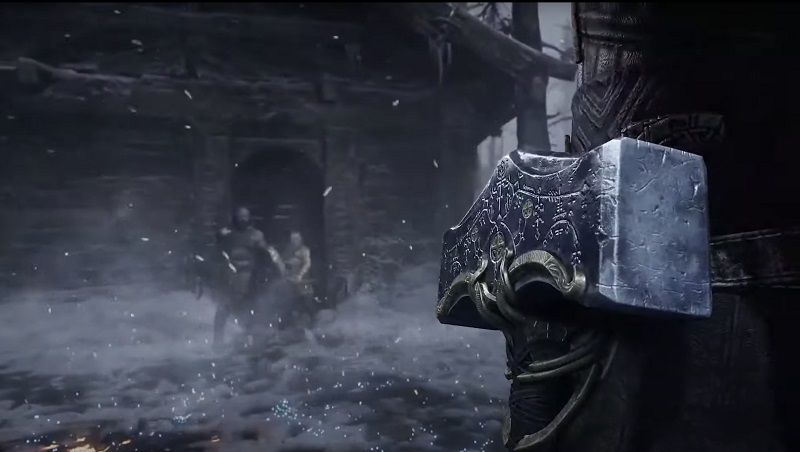 God of war Ragnarok is still with no release date, and that's really all fans want to hear at this point after the last trailer gave us a glimpse into the narrative, but the latest news is still good to report, like Sony Santa Monica explained that God of war Ragnarok will support full localization for 11 different languages ​​in 13 voice-over tracks.
The list of languages ​​with full localization support i.e. voice-over and text is as follows:
Arabic
English
French
German
Greek
Italian
Japanese
polishing
Portuguese [European]
Portuguese [Brazilian]
Russian
Spanish [European]
Spanish [Latin American]
However, this is not the complete list of supported languages ​​as a number of languages ​​are only supported through text and not voice over. This list is as follows:
Chinese [Simplified]
Chinese [Traditional]
Croatian
Czech
Dutch
Hungarian
Korean
Thai
Turkish
Sony Santa Monica clarifies that you can't find support for every language in every version of the game, so make sure you get the correct version you need.
Source – [Sony Santa Monica]